18 Dec

What We Did in 2015, in Photos and Videos

Even though the Hand Eye Society is heading into our seventh year we still get asked — what does a videogame arts organization do, exactly? Well, here's what we got up to in the past twelve months!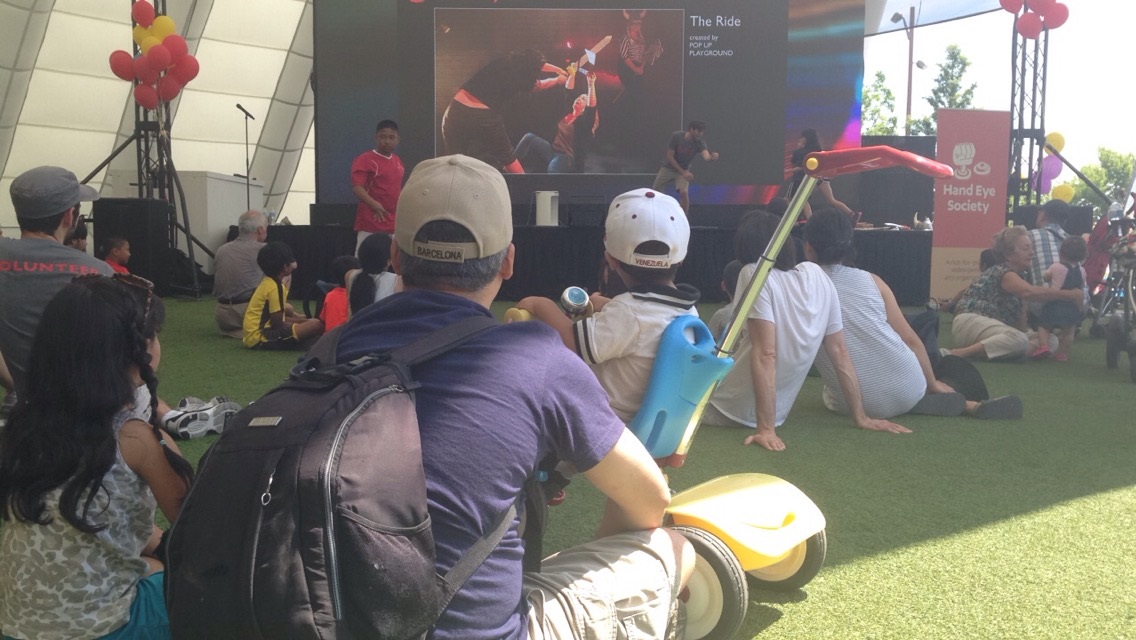 We were invited to run a day of street games at Harbourfront Centre, as part of Ontario's Celebration Zone coinciding with the Panam Games. David Fono curated a wide and diverse array of physical, non-digital games for all ages, from game designers all over the world. Check out Al's recap on our Tumblr. Our indie arcade cabinets the Torontrons also made an appearance.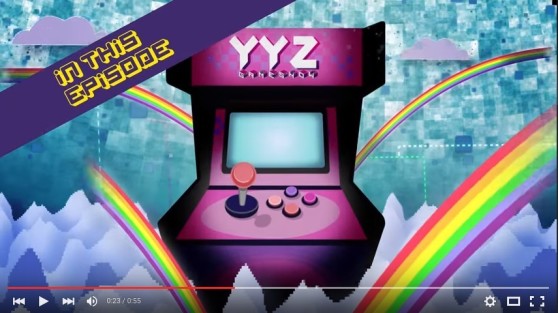 We released the first 24 minute episode of the YYZ Gameshow — a webseries about Toronto game culture we made with Curio and Bell Local. Check it out here, and subscribe — episode two is coming real soon now and will feature artist profiles with Kara Stone and Jon Remedios and pieces on Toronto Game Jam and Vector.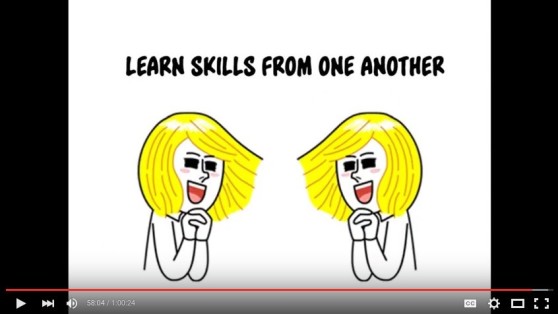 With Comics vs Games, our annual intersectional investigation of the two mediums, we had an open call where we showcased over 30 local and international games at the Toronto Comics Arts Festival. Comics vs Games Talks included the fast paced microtalks featuring Miguel Sternberg (Comics vs Games, They Bleed Pixels), Rachel Kahn (By Crom!), David Hellman (Second Quest, Braid), David Calvo (Kwaan), Andrew Hlynka (Drew and the Floating Labyrinth), Matthew Ritter (Nova Phase, Boon Hill), Xin Ran Liu (Moon Hunters, Shattered Planet), AM Cosmos (otome.sexy), Alfe Clemencio (Fading Hearts), Kim Hoang (Love Love Hill, Mouffe), Jason Shiga (Demon, Meanwhile). Watch the slides and audio at the link above!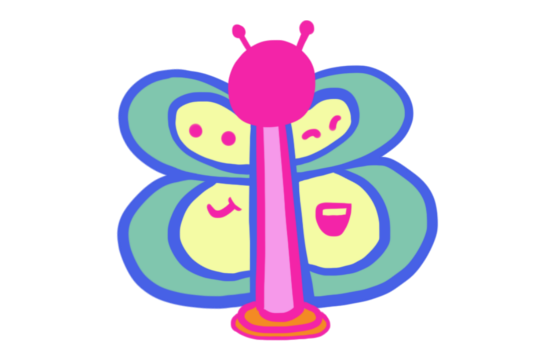 We started the Beta Buddy Program to help game creators get the feedback they need, and provide an outlet for people who want to contribute to and get insight into this iterative creative process. We have almost a hundred testers signed up. Want people to play your game and get their feedback? Sign up here. Interested in playing games before they're released, and telling the game creators what you think? Sign up here!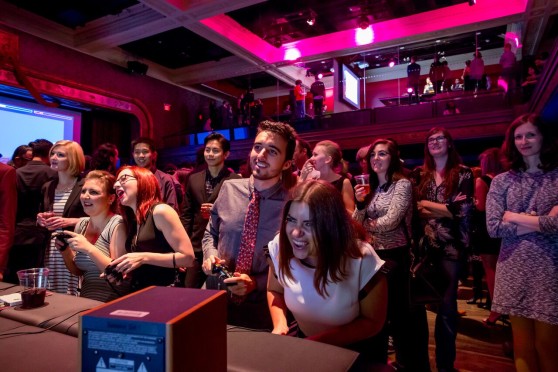 Over 600 people attended the Hand Eye Society Ball, our elegant evening of electronic entertainment at the historic Masonic Temple — even more than our original fancy videogame party at the AGO! The night featured a dozen amazing games, one-of-a-kind peripherals, and two hooded figures. Check out our two minute video recap or our favourite pictures!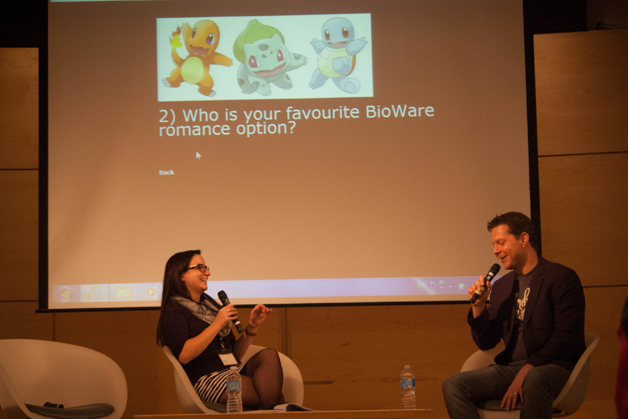 For the third WordPlay, newly directed by Will O'Neill, we attracted hundreds of writerly games enthusiasts to the one day event at the Toronto Reference Library. People enjoyed talks by Emily Short and the Night in the Woods team, played a showcase of games with exceptional writing, and learned how to make interactive fiction. For our final session, Her Story creator Sam Barlow was put to the test with an innovative, Twine-based and audience-interactive interview hosted by critic and developer Kaitlin Tremblay. Check out the full photo recap here.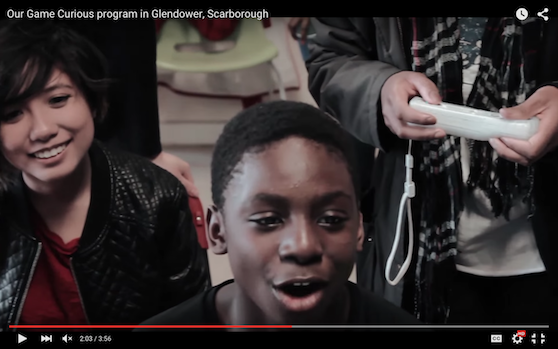 We ran our Game Curious program in two underserved inner suburbs neigbourhoods this year: Glendower, Scarborough, and Villaways, North York. It's a videogame literacy program but it's also — quoting from program coordinator Al Donato's recap — about the following: "Smushing pizza slices with our fingers. Kids shooting their hands up, ready to say how to save Drake, held hostage atop the CN Tower by Rob Ford and his Rob Bots. Watching a kid figure out how to code diagonal movement. The look on his face when he did. A brother and sister squabbling over how to beat the next level. Throwing shoes through playground monkey bars like basketballs. "
Watch the video to hear from the participants themselves. You won't regret it.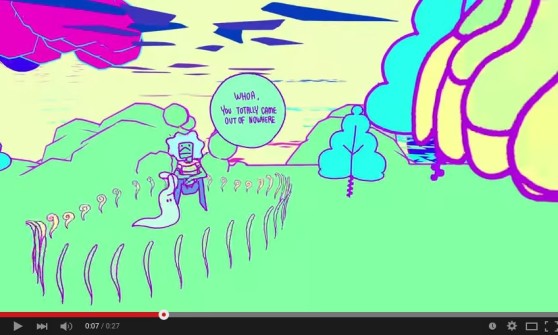 And that's not even everything: we also exhibited games at music fests Long Winter and Wavelength, ran a panel at Fan Expo, coordinated a workshop on Unity3D, feted the creators of a game about child cancer after their documentary premiered, helped showcase a game about Trinity Bellwoods park in Trinity Bellwoods. Behind the scenes, administratively and at board meetings, we established (and enforced) our Safer Spaces Policy, established (and paid) exhibition fees for game artists, clarified (and published) our game curation and selection processes, and had our first ever Volunteer Appreciation Party.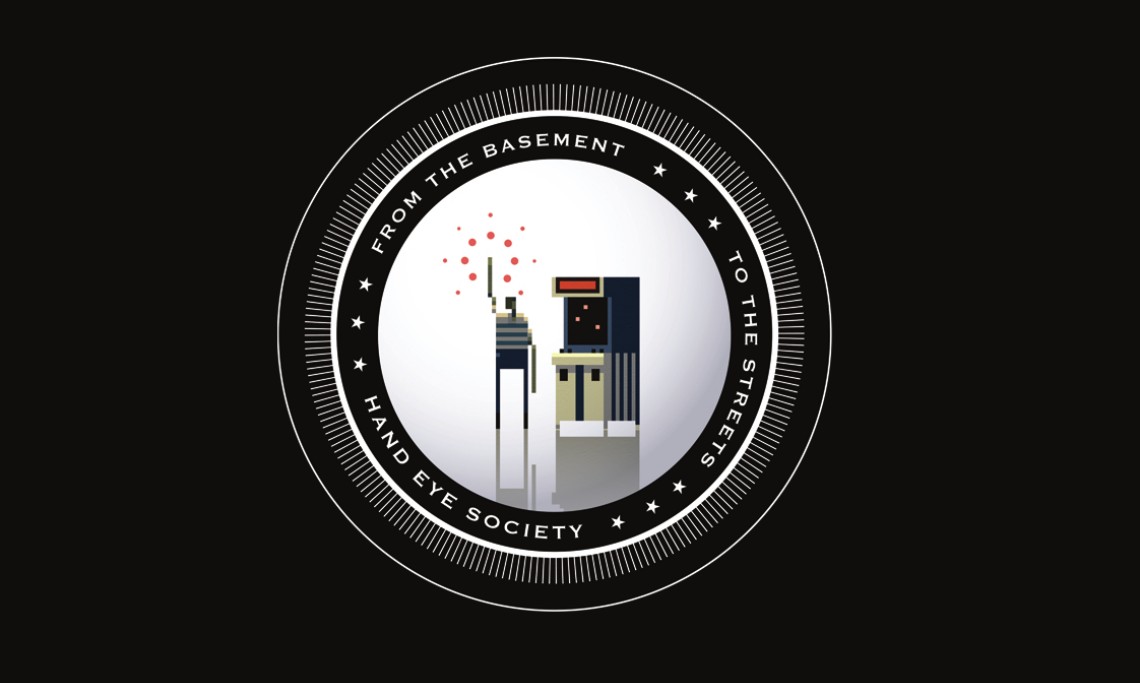 You might know that the Hand Eye Society is a not-for-profit videogame arts organization. Our mandate of showcasing and nurturing games made primarily for creative expression is a fairly new one, but it's one that's inspired many similar organizations internationally. We've been able to last nearly seven years on part-time staff and volunteer power, and now we're looking to expand what we can do by adding paid memberships.
If you'd like to see more of the above, please consider joining the Hand Eye Society!