06 Feb

AGM 2015: New Faces, Program Reports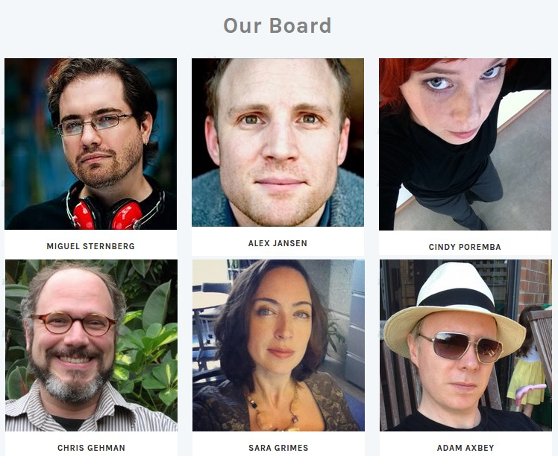 Last Saturday was had our Annual General Meeting, where we voted in an unprecedented four new board members. Welcome Cindy, Chris, Sara and Adam!
We also debuted our new webseries pilot about Toronto game culture, YYZ Gameshow, which is currently airing on Bell Fibe (channel 1217) and will be released in segments via our YouTube channel.
We heard reports from the various program coordinators… get in touch with them if you can help out!