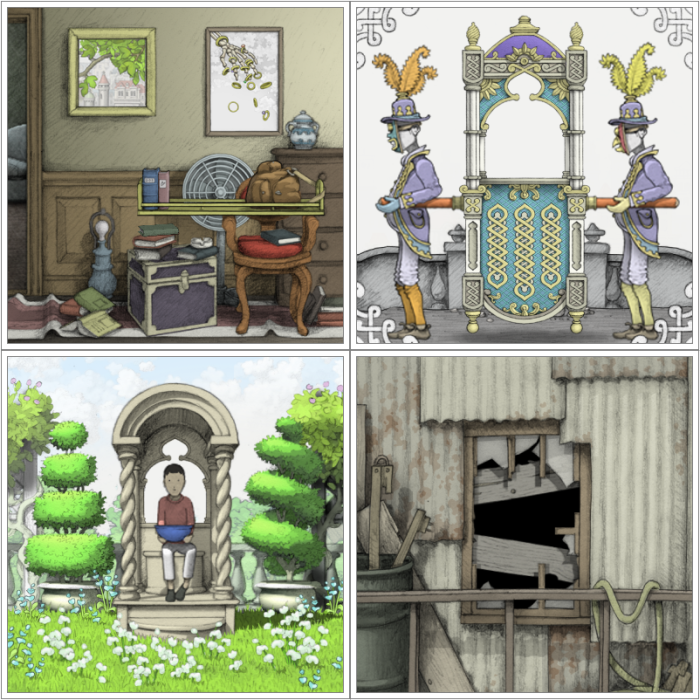 06 May

Love Comics & Games?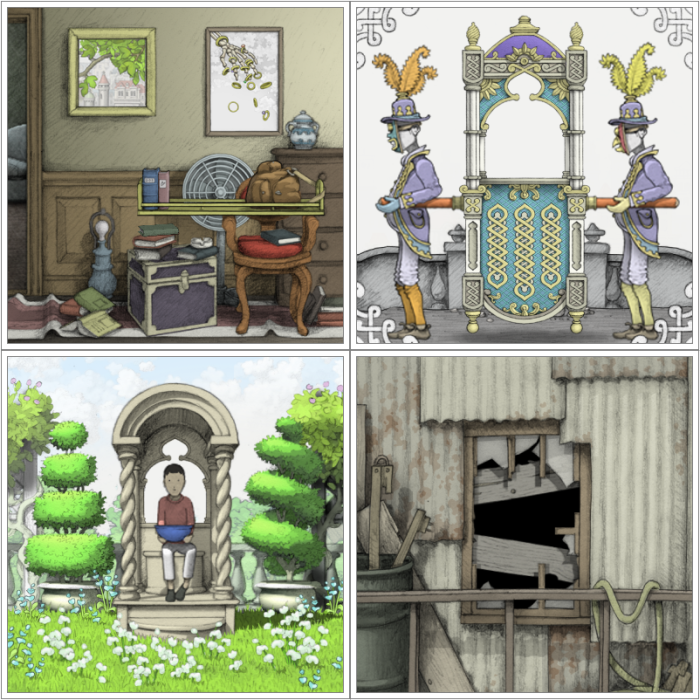 Then you've already salivated over the post with the amazing games being showcased at TCAF this weekend. (We still need some volunteers for that, by the way — drop Kaitlin a line to find out more!)
And probably you've already RSVPed to the art show opening on Thursday.
But did you know about the crazy star-studded panel happening on Saturday, conveniently close to the Bit Bazaar happenings? 
Comics vs Games: Narrative Intersections
Featuring Scott C., Bryan Lee O'Malley, Ben Rivers, Jim Zub, Moderator Miguel Sternberg
Saturday, May 11, 1:00pm-2:30pm
@ Bit Bazaar, Bento Miso, 862 Richmond Street West (Queen & Strachan)
FREE

A huge component of TCAF 2013 is our one-day, off-site BIT BAZAAR! An exhibition of more than 20 indy game developers and studios, with games, art, and crafts that mix comics, games, and narrative. At the center of the event is this special presentation featuring some of the greatest names in the comics & games crossover! Scott C. (Doublefine, The Art of Brutal Legend), Bryan Lee O'Malley (Scott Pilgrim), Benjamin Rivers (Snow, Home), Jim Zub (Skullkickers, Street Fighter HD Remix), and Moderator Miguel Sternberg (They Bleed Pixels) will discuss the intersection between comics and games, how comics and games borrow from each other to tell stories. The participants will talk about their relationships with games, how they borrow and adapt ideas from games and comics into the other. A signing with book sales will follow!
Comics vs Games 2 is a Toronto Comics Arts Festival event sponsored by Bento Miso and co-organized with The Hand Eye Society and Attract Mode.