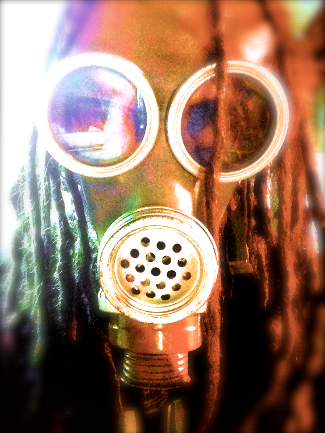 17 Feb

Final lineup — FANCY VIDEOGAME PARTY

Posted on Feb-17-2014

in

Event

The sold out FANCY VIDEOGAME PARTY is almost here! Fanciness levels are now at a "9" on the party scale and awkward dancing is ready to commence this Friday, February 21.

Today we're announcing the complete lineup for the party, curated by the Hand Eye Society with rambunctious co-organizers The Wild Rumpus and hosted by the Art Gallery of Ontario.

With an anticipated audience of almost 700 attendees, tickets are now completely sold out. If you've got a ticket, we look forward to celebrating 5 years of the Hand Eye Society with you! If not, try your best hunting for tickets on Twitter or the Facebook event page!

For details from the initial lineup announcement — including The Yawhg, Tether, Interstellar Selfie Station PRINT CLUB EDITION, Tenya Wanya Teens, JS Joust and Nidhogg — see our previous post.
Featured DJs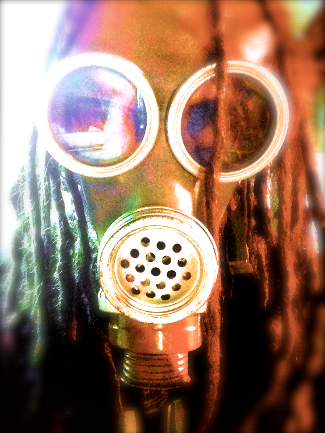 Ryan Henwood is a sound designer and musician working on the upcoming Lovers In a Dangerous Spacetime and The Phantom P.I. He wears the mask of vocoding to bring happy dancey space music to the masses.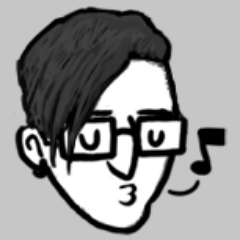 Ryan Roth aka Dualryan is an ambient electronic artist whose music has been featured in indie game hits such as The Yawhg, Electronic Super Joy and Starseed Pilgrim.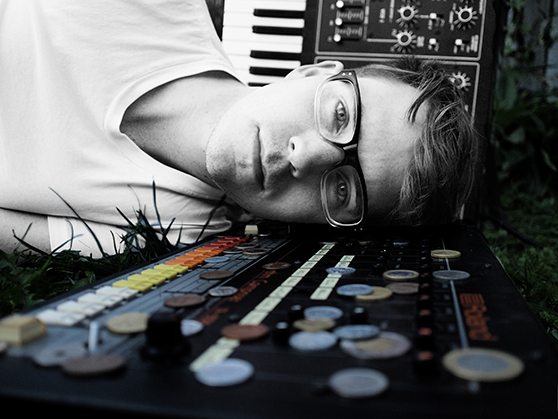 Performing under the moniker "Coins," Peter Chapman has had music in Mod Nation Racers and Tales From Space: About a Blob and its sequel Mutant Blobs Attack. Best described as "Electro house chippy tune dance party."
Gaming Fanciness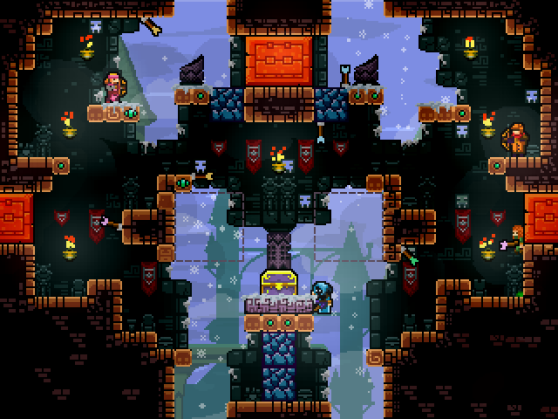 This competitive arena battle game pits four players against one another in intense archery combat matches alongside a macabre collection of power-ups. Out on the Ouya now as Towerfall and coming to PC & PS4 as Towerfall: Ascension in 2014!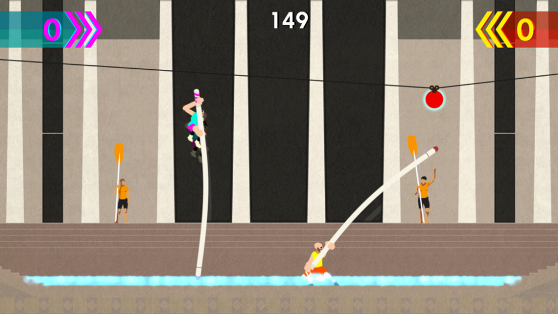 Perhaps the most difficult sport ever conceived by humankind, Pole Riders challenges two combatants to knock a ball into their opponent's zone. The catch? The ball's attached to a wire and you each have to use a giant pole to reach it. Eat your heart out, Olympics.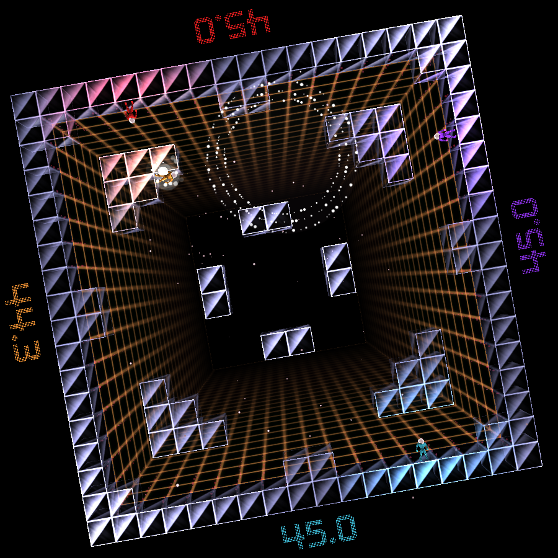 Best described as a "A four player multigravity steal-the-ball-n-run frenzy," Turnover is the most likely game at the party to give you an enjoyable amount of vertigo. Turnover will be played on our custom-made Splintercade game boards — see below!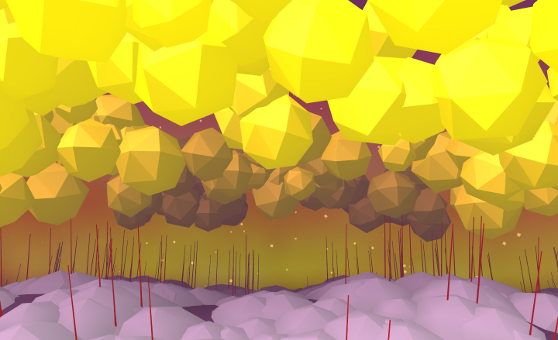 PANORAMICAL is an album of interactive musical landscapes with analog controls, a series of morphing musical places for players to explore, fiddle and immerse in. Setup in a private chill space at the party, PANORAMICAL is coming to PC/Mac in 2014!
Hardware Hacking Wizardry
UCLA Game Lab Arcade Backpack
Concept by UCLA Game Lab (Los Angeles), design by Steven Amrhein (Los Angeles)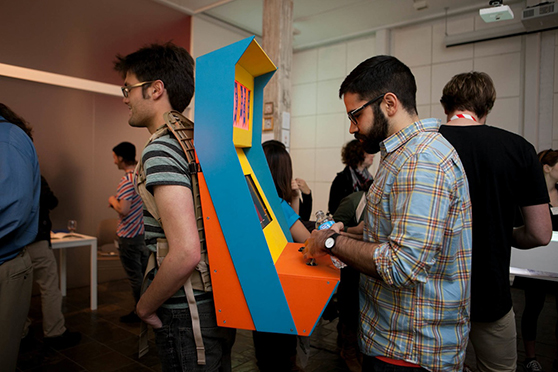 This videogame arcade backpack will be touring throughout the Fancy Videogame Party, featuring games such as Burn & Turn (Peter Lu),  Scratch Race (Mark Essen) and Cruise Control (Eddo Stern). Brought to the Fancy Videogame Party thanks to local community partner Vector: Game + Art Convergence Festival, taking place Feb 19-23, 2014.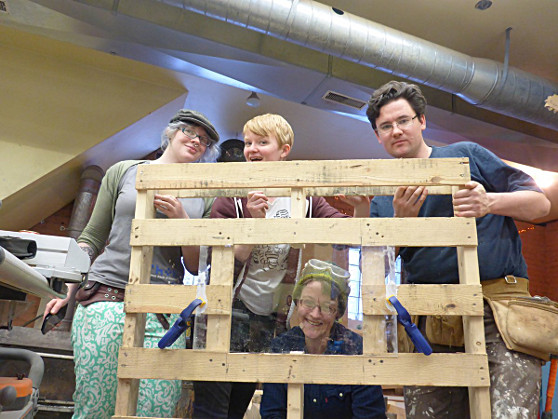 Thanks to our wonderful Toronto-based community partner Site3 coLaboratory, we'll have playable Splintercade arcade machines at the party. The Splintercade is a mixed material display platform designed by Jonatan Van Hove that is played on the floor, at standing height.