03 Jan

Music + Games = Awesome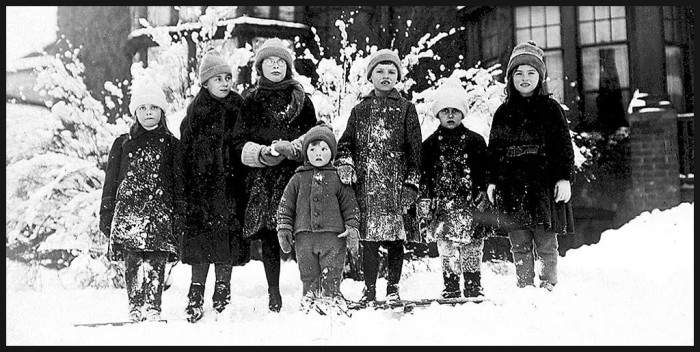 Last year we were struck by the amount of games being made in Toronto where music played an integral part.
We've been able to find some great partners —  Toronto Arts Council and the Long Winter Series — to showcase some of them!
Toronto Long Winter is a 4-part monthly series presented by the punk band Fucked Up. Each one has a great variety of interesting bands (this month includes rapper Buck 65), but as well they have a ton of other types of art installations, performances, and food.
And this month, they've got videogames as well: we're presenting They Bleed Pixels (with a set by DJ Finish Him on the Pianocade) and Dyad.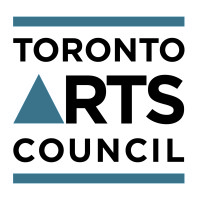 FRIDAY JANUARY 11, 2013
THE GREAT HALL   1087 QUEEN ST. W.
ALL AGES   PAY WHAT YOU CAN   8:00PM
Hope to see you there! It's a big, warm, art-friendly crowd, check out this video documenting the first one.
If you are extra-excited about this music/games community collab, we can use your help at the event. If you can help people play the games or shoot some vid/pics, please email jim@handeyesociety.com (remember, volunteer hours get you a Hand Eye membership and voting rights).