30 Aug

Education Working Group Meeting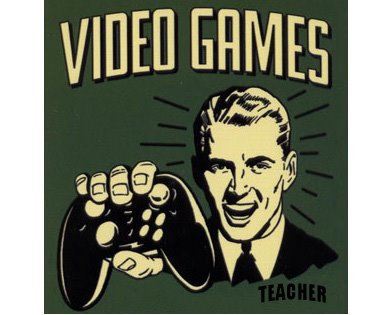 Newly formed at the last Annual General Meeting, the Education Working Group is meeting for the first time this Wed. Sept. 5th at 7:30pm to discuss some proposals for programs and partners in the coming year.
Building on the experience of previous projects like last year's Difference Engine Initiative, we're in a unique position to facilitate game education in a variety of institutional and community-based contexts .
If you have any experience teaching people (informally or not) about games we'd love you to come and share your perspective.
If you have an interest in games and education but no experience, but may be able to volunteer some time to these work on these initiatives, you're also welcome. (Ten hours of volunteer time makes you a full Hand Eye Society member and eligible to vote in the next AGM.)
We'll be meeting at Education Through Media (1610 Bloor Street West, between Keele & Dundas West). Please RSVP to jim@handeyesociety.com.