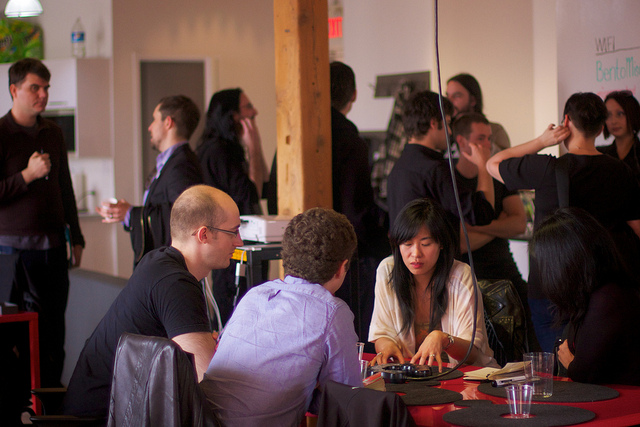 08 Apr

Annual General Meeting Minutes and Hand Eye Society Bylaws

Thanks to everyone who took part in the brainstorming session prior to the Annual General Meeting on March 17th. There were some terrific ideas brought up — they'll generate volunteer opportunities throughout the year, so those looking to get involved should keep an eye out for those posts. The administrative part of the day can be reviewed in the AGM minutes.

We have also posted the newly adopted Hand Eye Society bylaws. They include some changes to membership qualifications which we will be discussing in a future post. In the meantime, any questions you have are welcomed!