29 Aug

Announcing WordPlay London at the British Library!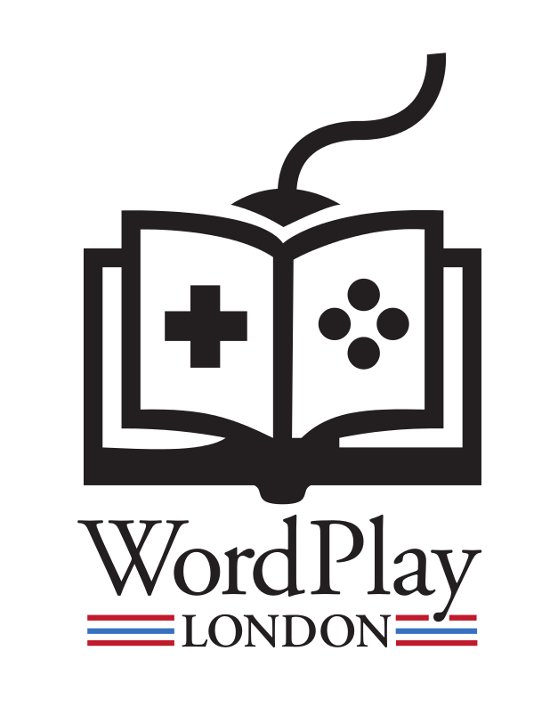 Update: Schedule and speakers is here, RSVP to Facebook event here.
This year, our festival of writerly games will be happening in London, England, in a no less esteemed place than the British Library. According to the Wikipedia entry, it's the largest library in the world and included in their collection of 170,000,000 items is the manuscript copy of Alice's Adventures Under Ground (which was later published as Alice in Wonderland), the Beowulf manuscript (the oldest surviving long poem in Old English), Captain Cook's journal, a couple of Gutenberg Bibles and two copies of the Magna Carta.
We decided on London because there is such a wealth of interactive fiction talent in the UK —Inkle (80 Days), Failbetter (Sunless Sea), Six To Start (Zombies, Run!), Sam Barlow (Her Story) and Emily Short, to name a few. We also felt that having it in another location will strengthen interconnections between gamemakers in different cities, and provide new opportunities for game writers on either side of the pond to learn from and enjoy each other's work. We intend for it to return to Toronto even better than ever, and with a stronger international profile when it does.
The festival date this year will be Saturday November 19th to coincide with International Games in Libraries Day. We are proud to announce WordPlay's new Festival Director, Jo Summers, who comes to us having been involved in programming and production in a range of UK based playful events, such as Feral Vector and Now Play This.
If you would like to submit or suggest a writerly game — a game with exceptional writing or one that uses writing in an integral way — please do so via the form below before midnight on September 28th. You can submit your own game, or a game you feel strongly about. No submission fee, Toronto and international games welcome.
---
For Torontonians who will miss the festival this year, don't fret — we will be focusing on developing more writerly games-focused programming throughout this year and the next. If you have ideas and suggestions for supporting writers for games and games for readers, please let us know! We are hoping to be able to send a Toronto contingent to WordPlay London as well, so please subscribe to our e-mail newsletter, Facebook group and Twitter to get updates.
Photos and videos of the three previous WordPlay Festivals in Toronto are here.
Partners: