16 Sep

#HESBall16 2nd Wave! Even More Games, Music and Mystery at the Masonic Temple Next Week

Posted on Sep-16-2016

in

Event

Already got your tickets? Please RSVP on the Facebook event and spread the word!
---
8 DAYS TO THE 3rd ANNUAL HAND EYE SOCIETY BALL! As promised, here's the other half of our games and music lineup (you can read all about the first six games announced here). We've got hilarious, intriguing tests of competition and cooperation for a variety of skill levels, including a single-button novelty, a ten-player cat puzzler, and — befitting the Masonic Temple's mysterious interior — a gathering so secretive that not even the organisers know much about it…
Want a free ticket? Either sign up for an Annual Membership anytime between now and the Ball, or see our on-site volunteer information at the bottom of this post!
!!! GAMES GAMES GAMES GAMES !!!

Criquette
Evan Greenwood & Jason Sutherland / South Africa / Unreleased
With gloriously wonky physics and a simple one-button control scheme, it's no wonder Criquette is the second-most popular sport in the world! One player winds up the ball and tries to toss it at the wicket (or "wiquette") while the other player tries to stop them with their bat. These are the rules most of the time.
 
Brolly Folly
Alexander Perrin / Australia / 2015 (Canadian Premiere!)
Defend the honour of your food stand business the only way umbrellas know how – with an aerial joust! Sort out your quarrels with up to four players in a fluster of flaps, twirls and precision stabs. May the swiftest Brolly reign supreme! Sound and score by Dom Willmott.

Pico Park
TECO / Japan / 2015
This deceptively cute "cooperative" puzzler might just make enemies of the best of friends, or friends of the strangest strangers. Up to ten players must work together as a team to unlock a door so everyone can escape to the next level. It's like herding tiny, rainbow-coloured cats!

It's a scenario straight out of a movie thriller: Two players, trapped in a room with a gun and a single bullet. The game's starkly minimalist violence is offset by a hidden Easter Egg, but can you find it without killing each other first?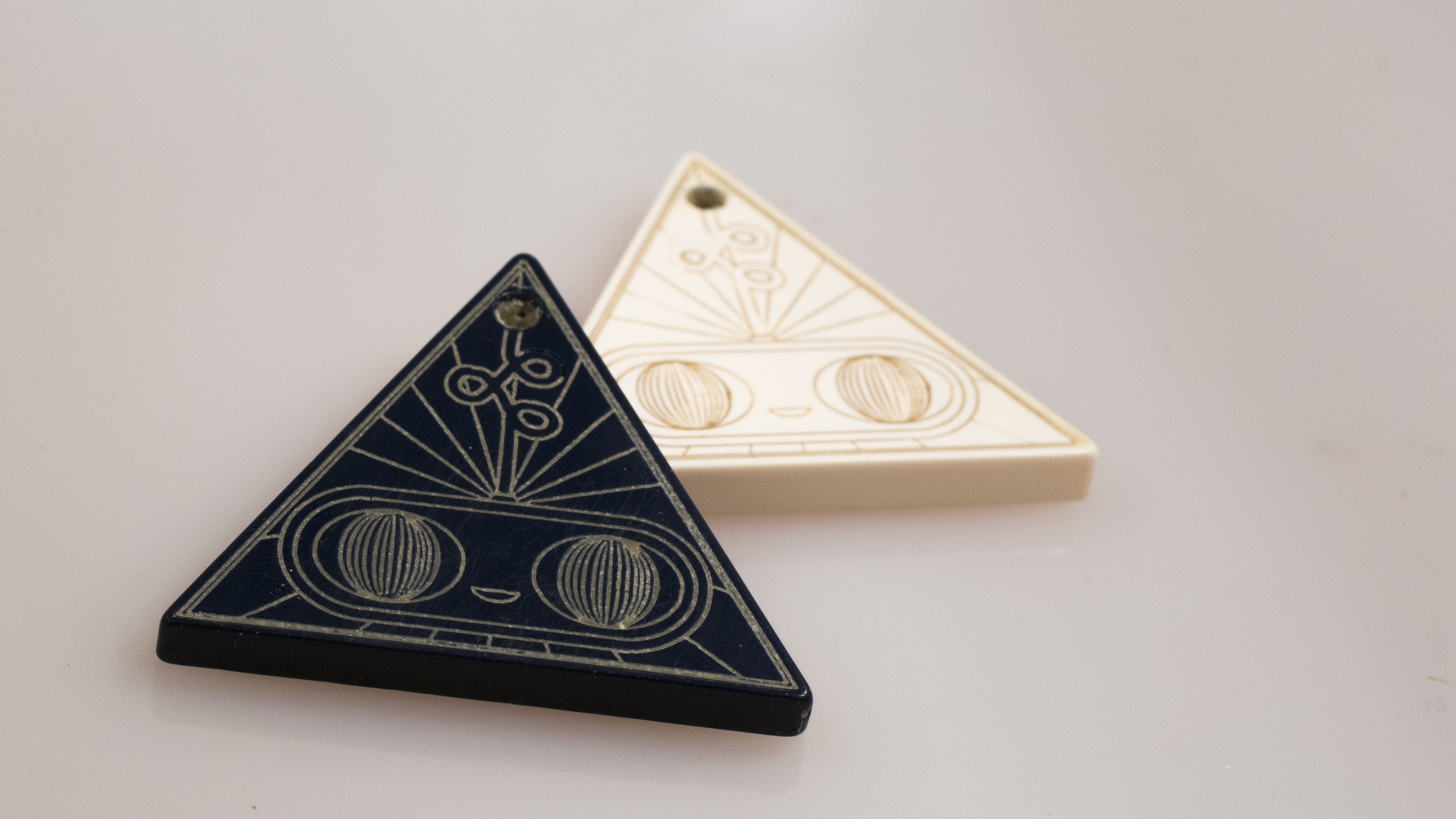 Whence come you and whither are you travelling? Cast your vote in the Red Room. Control the British Crown. Keep the metric system down.
Finally, here's a quick reference to the games we announced earlier in our Monday mega-post:
!!! MUSIC MUSIC MUSIC MUSIC !!!
Alongside Scarlet Spades and C418 will be several artists whom we're excited to feature once again at this year's Ball! Check it: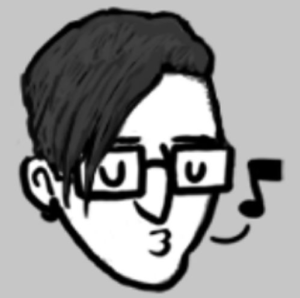 dualryan. Brooding sound with a dark atmospheric tone. Indie game music composer extraordinaire. Great hair.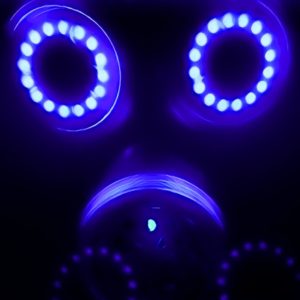 Ryan Henwood's aural melodies have spread from the cosmic sounds of Lovers In A Dangerous Spacetime to the dark gritty atmospheres of Cryptark and beyond.  What new sonic wizardry will he cast next?  Oh… and he has a cool mask.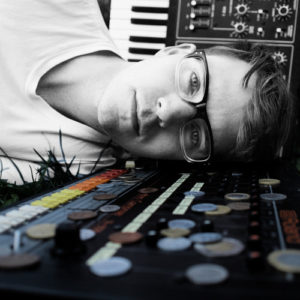 Coins is the electronic act of Peter Chapman, whose work has been featured in everything from Sesame Street and Bomb Girls to Guacamelee and a whole bunch of other awesome things!  Get ready for his live Modular synthesizer mashed with electro chip time party jams.
!!! VOLUNTEER VOLUNTEER VOLUNTEER !!!
Want a free ticket, AND the opportunity to make this party the best it can possibly be? Fill out this form to become an on-site volunteer! Your help will be immensely appreciated, and you'll become an invaluable part of a very memorable night. You can get all the details about volunteer perks, expectations, and roles in the HES Ball Volunteer Guidelines, and view the schedule and roles that have yet to be filled on this handy spreadsheet. For questions about volunteering, contact kai@handeyesociety.com.
---
With the help of Hand Eye Society staff and volunteers, Sagan Yee and Jim Munroe curated the games with invaluable suggestions from like-minded videogame arts advisors and curators from across the world:
Kitty (BROEIKAS, Utrecht), Pietro (Milano Game Festival), Jonatan (GDC Europe's Innovative Games Showcase), Carolyn (Mount Royal Game Society), Lorenzo (A MAZE Berlin), Tanya (Pixelles, Montreal), Ben (Glitch City, LA), Annie (Game Developers Association of Australia), Louis Roots (SK Games, Perth), Chad (Freeplay / Hovergarden, Melbourne), Holly and Jo (Now Play This, London), Lujan (Game on! El arte en juego, Buenos Aires), Robert (No Quarter, NYC), Heather (Kokoromi), Paolo (Molleindustria, Pittsburgh), Patrick Smith (Vector Park, Brooklyn), Doug (Die Gute Fabrik, NYC), & Saleem (KOOP Mode, Montreal).
Thanks to you all, and please get in touch if we missed anyone!