09 Jan

THIS FRIDAY: 7 Game Showcase at Oakwood Village Library!

Posted on Jan-09-2018

in

Event

The Hand Eye Society is proud to present the results of the Artists In The Library program, funded by the Toronto Arts Council, which ran from September through December of 2017. The residency gave seven Toronto game makers time and space to work on their own projects, while providing activities and mentorship for patrons of the Oakwood Village Library.
This Friday, we invite you to the Oakwood Village Library Residency Showcase to meet the artists, the local community, and play the work that was created. Scroll on down for photos and descriptions of all the projects!
Event Details
Oakwood Village Library & Arts Centre (341 Oakwood Ave)
Friday, January 12th, 2018 
3:30pm to 5:30pm
Facebook RSVP
The showcase will take place on the first floor of the library. Light snacks will be provided.
The Residency Games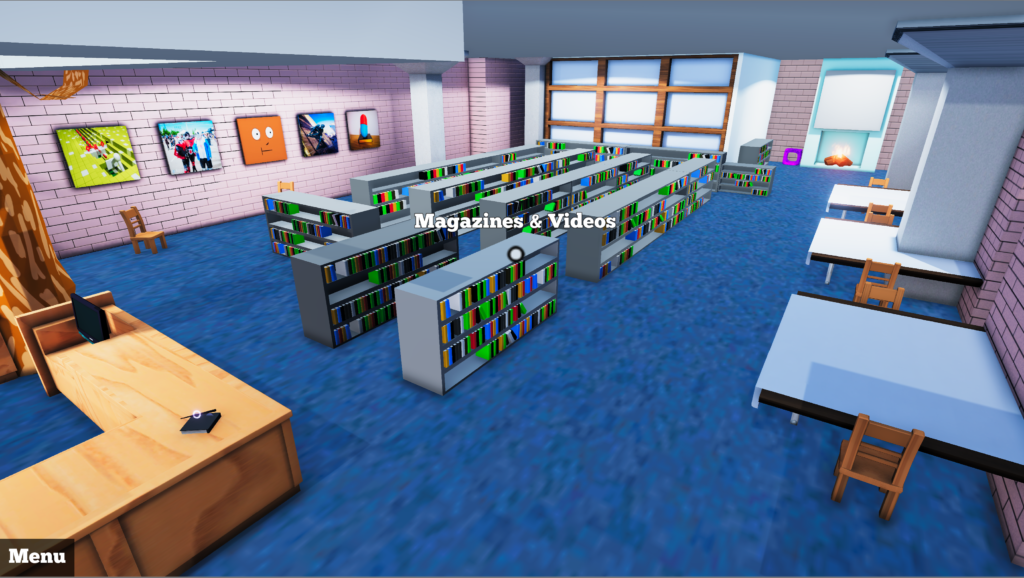 Oakbook by Jordan Sparks
An ancient evil has possessed several books in the Oakwood Village Library. Explore the library, find the books, and seal the evil away, before it's too late!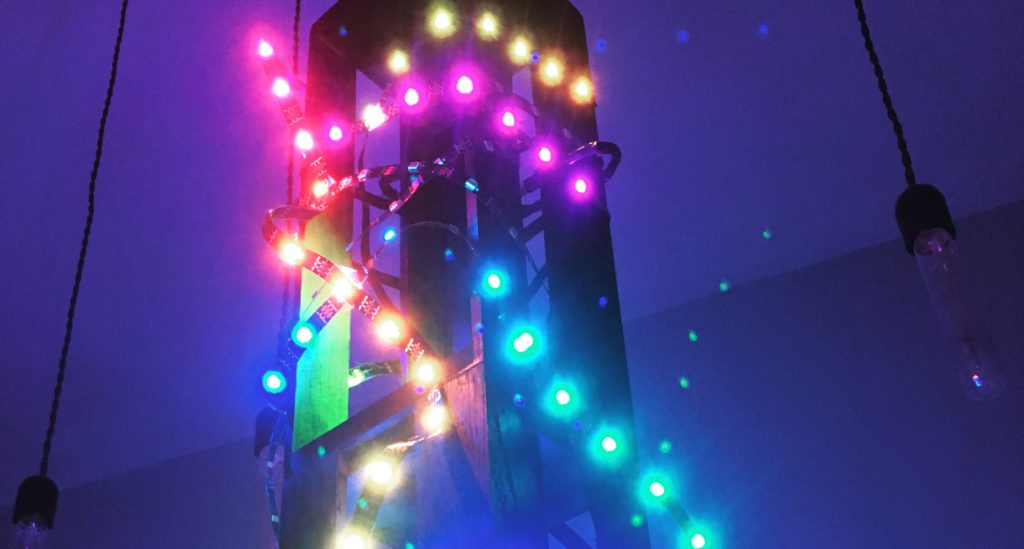 Pillar of Light by David Fono
A physical sculpture full of lights that serves as a battleground for a 1-on-1 territory control match.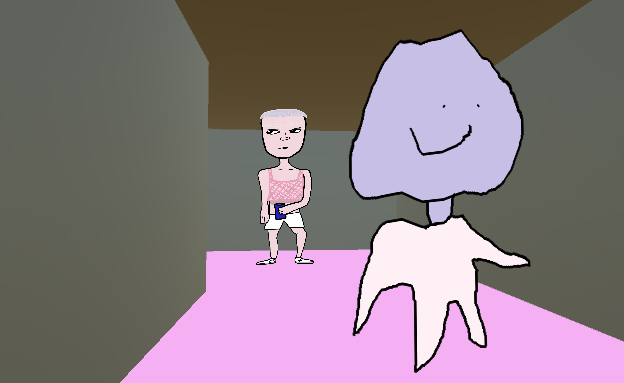 That Party by Marishka Zachariah
First person narrative game of navigating a party as a person who doesn't go to many parties. Semi-autobiographical.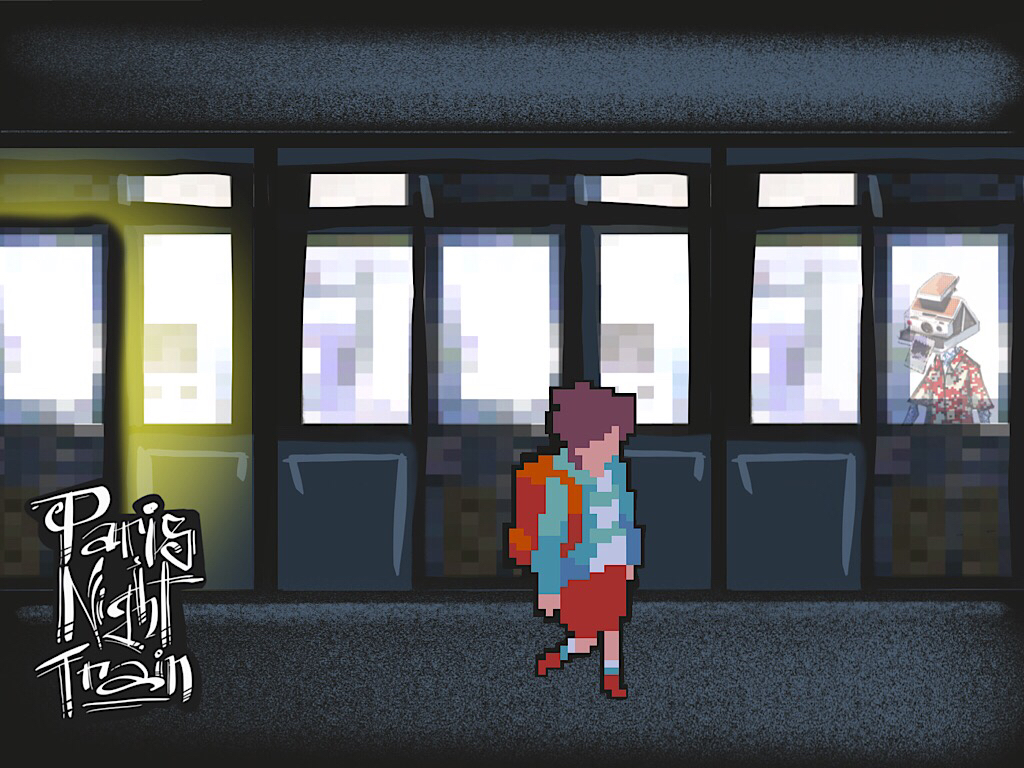 Paris Night Train by Alex Leitch
Somewhere, someone is boarding a train on a late summer evening. The clouds are on the horizon. The train will soon be cancelled. Like many youngs, this young doesn't know who to be. Take the train with them and help them find out!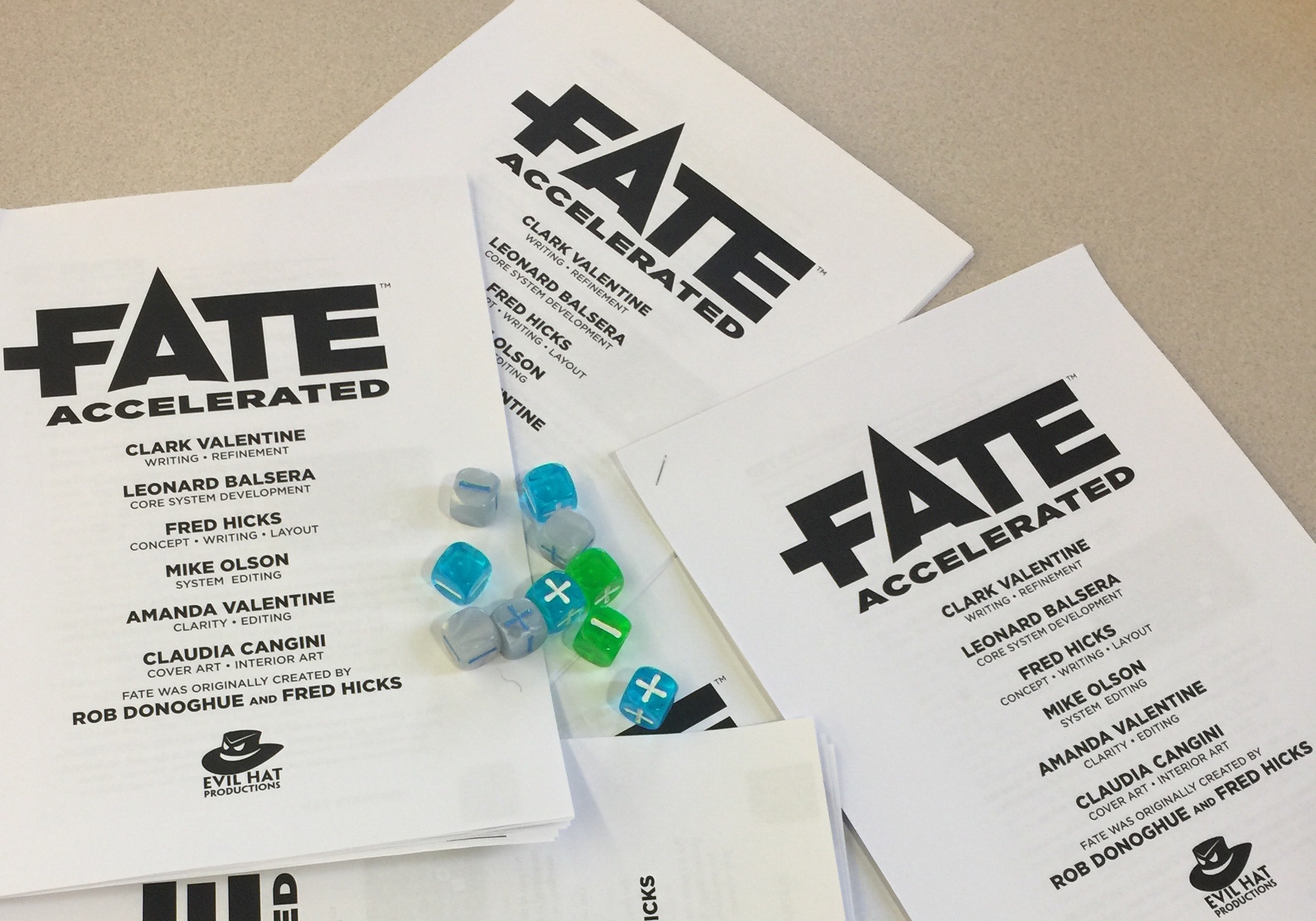 Third Life by Jonathan Lavallee
A diceless collaborative game where players are monsters trying to reintegrate back into human society.
Note: The above photo is from a tabletop game Jonathan facilitated with library patrons called Space Library, not Third Life (you'll just have to come out on Friday to play that for yourself!) Space Library is a quick, light hearted game about a space library, the people on it, and their adventures as well as their adversaries. It uses Evil Hat's Fate Accelerated Edition.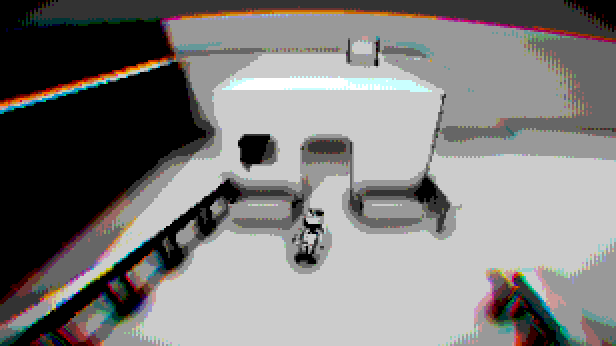 Untitled Work In Progress (Lalyvilley 2) by Taylor Bai-Woo
The game I made during my residency ended up being a framework of ideas and prototyping for the building of a larger personal project later! I wanted to aim to make some kind of fun and meaningful narrative RPG built like an old game of mine (called Lalyvilley). It's a game that plays by moving around a mostly top-down space with the arrow keys and navigating dialogs with characters using the numbers 1 ~ 4!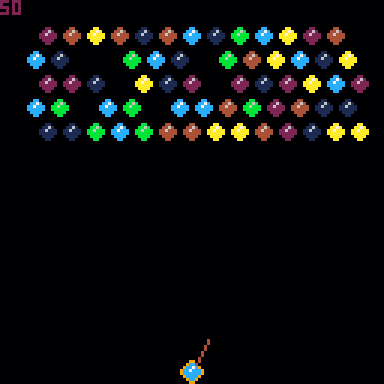 RACISM! by Kadeem Dunn
RACISM! is the excruciating experience of 21st century racialization packed in a friendly bubble shooter.
---
Get updates for this event on Facebook, subscribe to the e-mail newsletter here, and let us know if you have any questions by messaging us at info@handeyesociety.com. Visit this post for more information about the Residency and the individual artists. We would also like to thank all our lovely volunteers and Iana Georgieva-Kaluba at Oakwood Village Library for all their help in making this program possible!