08 Sep

Meet the Oakwood Village Library Residency Artists

Posted on Sep-08-2017

in

Event

Fear not the fall/winter months — The Hand Eye Society has partnered with the Oakwood Village Library branch to bring you the The Art of Play: Game Makers Artist Residency! From the end of September to December, we will be running three 12-week series of programs: Game Curious, Interactive Fiction Writer's Circle, and Screenless Game Makers. Every week, the artists will spend several hours on-site working on personal projects and being available to meet with the public. This will be followed by a short programmed activity to inspire, educate, and expand horizons about games and interactive media, for the local community in the Oakwood area and beyond.

This program is FREE, no registration required, and open to all! Please contact info@handeyesociety.com if you have any questions, spread the word and hope to see you there.

LOCATION
Oakwood Village Library and Arts Centre
341 Oakwood Ave, Toronto
DATES AND TIMES
Click the links below for the official library page for that program.
Screenless Game Makers
Wednesdays, Sept 27 to Dec 13
Open studio time: 12 to 3:30 pm
Programmed activity: 3:30 to 5 pm
Interactive Fiction Writer's Circle
Thursdays, Sept 28 to Dec 14
Open studio time: 2:30 to 6 pm
Programmed activity: 6 to 7:30 pm
Game Curious: Exploring Video Games
Fridays, Sept 29 to Dec 15
Open studio time: 12 to 3:30 pm
Programmed activity: 3:30 to 5 pm
This program is supported by an Artists In Libraries grant from the Toronto Arts Council.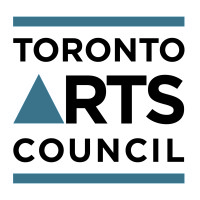 ---
Meet the Artists!
Game Curious explores the art of video games, for people who don't necessarily identify as "gamers". Join the game literacy movement in a no-pressure learning environment of discussion, discovery and play. The first six weeks we PLAY, the next six weeks we MAKE.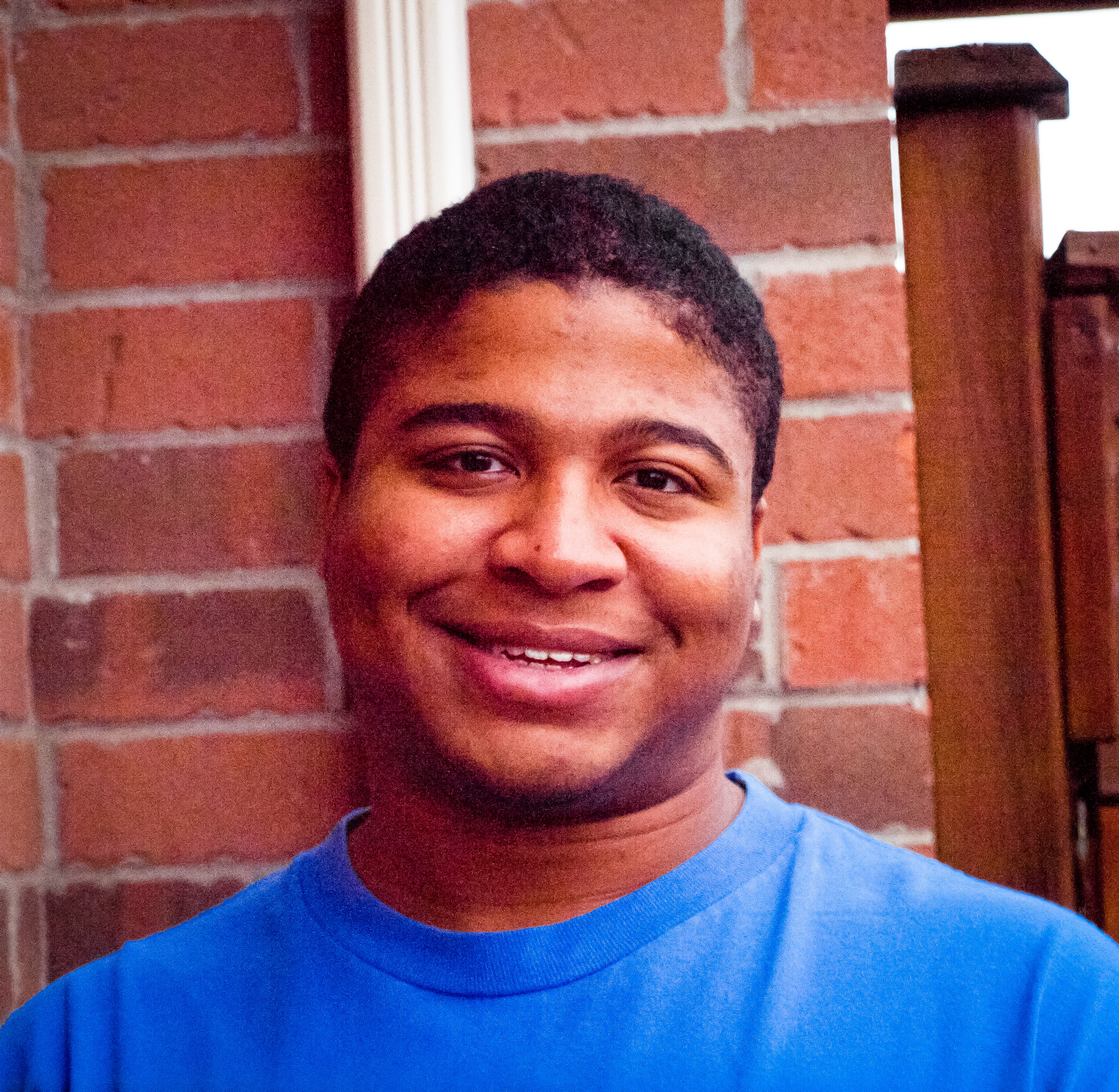 Jordan Sparks is a Toronto-based Multimedia Artist, Designer, and Educator. Sparks uses graphic art, videos, and interactive games to explore how media experiences can entertain and educate others. He is also well known for his acclaimed game An/Other and research on 'Games for Social Change'. Sparks hopes to make art that can inspire people and make the world a better place.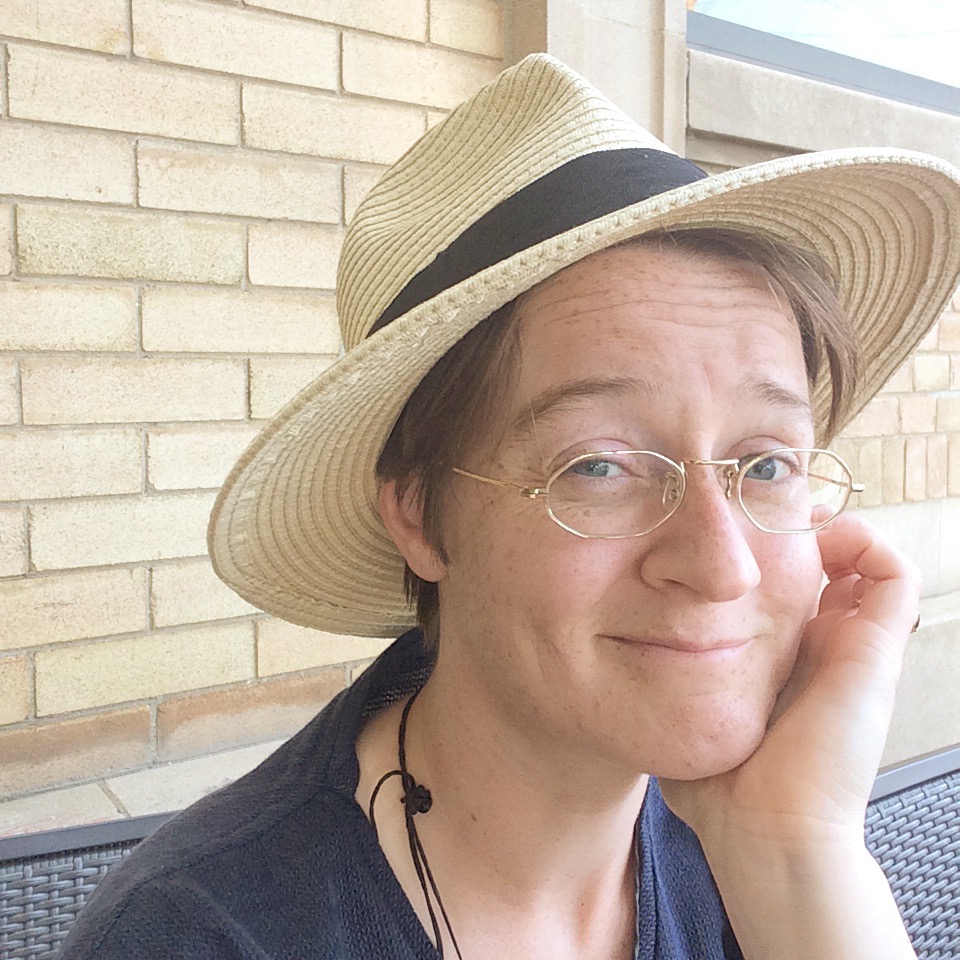 Alex Leitch is an award-winning kinetic sculptor and digital artist who lives and works in Toronto, Canada. Their most recent work includes the Nebula Space Derby, a game about racing whales with your brain developed for a LARP bar night in Toronto, and Hothouse, a Toronto Arts Council-sponsored installation of large-scale robot flowers for Come Up To My Room 2017 at the Gladstone Hotel. Alex teaches Game Design 1 at OCADu. They love video games that make life's little indignities into unsettling interactions.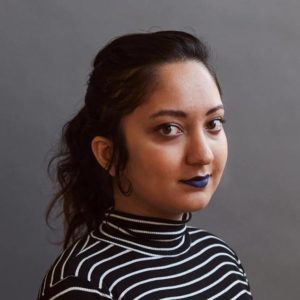 Marishka Zachariah is a game developer, designer, digital artist and maker, partaking in many interactive and game projects using VR, AR, UI/UX and narrative design. Her work has been showcased at Comics x Games, SXSW, CES, ITP, ReFiG and numerous other shows across North America. As a graduate of OCAD University in the Digital Futures program, Marishka has a strong multidisciplinary background, having an immense appreciation of indie games with accompanying alternative controllers that bring strong and unique narratives, art styles and game mechanics.  Most recently, Marishka was one of the game designers for the 6th Comics x Games Jam this year, making a roomscale VR game with artist and animator Jesse DeNobrega titled Dispirited.
---
Interactive fiction is a hybrid form, a combination of storytelling, writing and video games. This 12-week program will offer peer mentorship, guidance, and technical support to anyone who wishes to develop an interactive fiction piece using free and easily accessible software such as Twine or Texture. Like a writer's circle, the group of participants will use the weekly structure as a way to make progress on their work and to gain feedback, insight, and inspiration.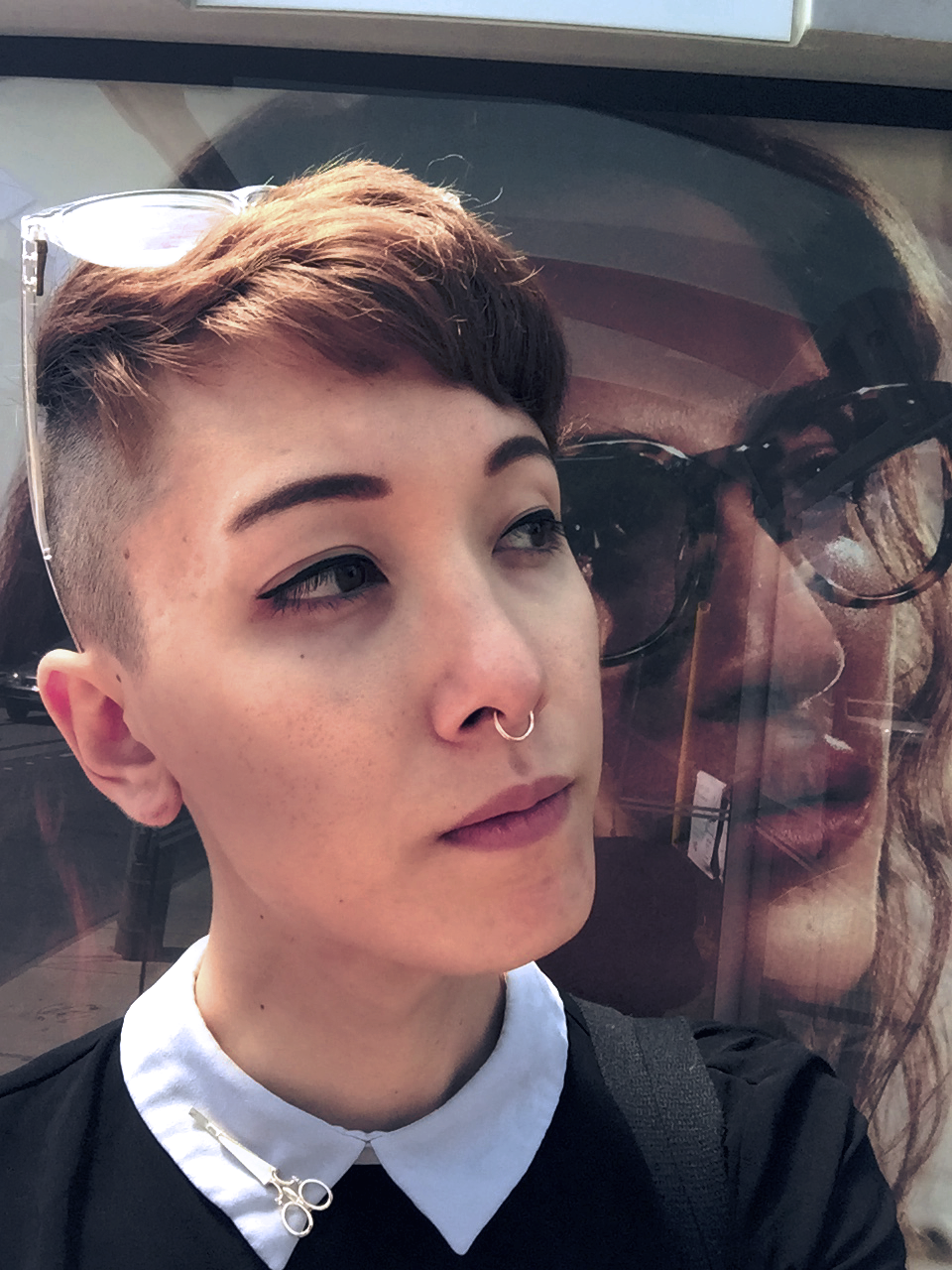 Taylor Bai-Woo, also known as From Smiling, is an artist from Toronto, knee-deep in video games. She holds strength in a number of different mediums and skill sets, including writing, design, visuals, and programming. With a fondness in her eyes she'll bring you captivating worlds for exploring an array of human experiences. At other times she'll hike you through a city of silly characters, with plenty of bad jokes along the way. In both cases, though, she dots her "i"s with good will and crosses her "t"s with hopes that you'll crack a smile or even shed a tear. She's currently a co-founder of Gloam Collective, working on their upcoming game Bravery Network! Most notably, Taylor's past works include Frail Shells, I Am Dead Where Are My Keys, Claw Champion Earth, and CHOPSQUARES. Her games have been shown at various events, both locally and internationally.
---
Participants will work with a group of game artists to learn about physical game design and design their own games. Physical games you can play indoors have been passed along through generations of schoolkids, and the alternative controller movement provides participants with a way to explore hardware and technology in a fun learning environment.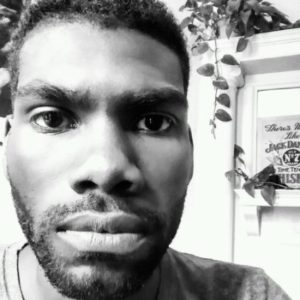 Kadeem is a Mississauga-based video game curator, educator, and creator. After finishing school and with over seven years of teaching game education, Kadeem got more involved with the Hand Eye Society, helping to deliver content through landmark programs like Game Curious and Camp Make-A-Game.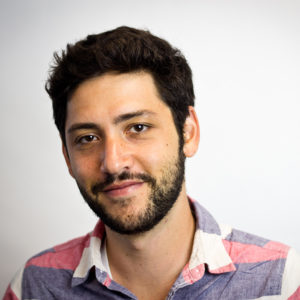 David Fono is a Toronto-based interactive and games artist who has been working in the field for 10 years, specializing in the intersection between games and other art forms. His works include computer games, mobile games, board games, street games, and alternate reality games. His games have been exhibited in New York City, Los Angeles, Pittsburgh, Berlin, London, Krakow and Melbourne, at festivals and institutions including Indiecade, Gamercamp, Come Out and Play, Playpublik, London's National Theatre, and Berlin's HAU. David also co-organizes Board Game Jam, an annual event in Toronto, and is a program coordinator with the Hand Eye Society, a videogame arts organization.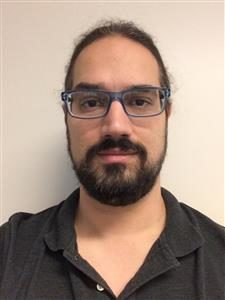 Jonathan has been designing, writing, and making games in a professional capacity for over 13 years. He's worked through his own company, Firestorm Ink, and published works for other companies (Growling Door Games, Smirk and Dagger, Onyx Path). He's mainly focused on board, card, and role playing games, but has also worked in video game design as a writer, game designer, and storyline writer.