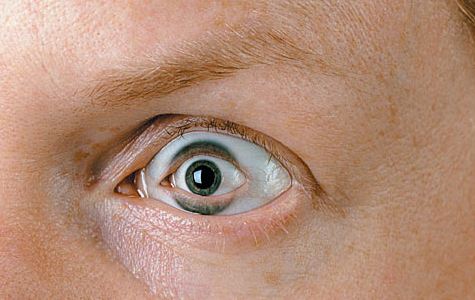 11 Apr

"5 in 25" aka. The Second Social, Thursday, April 23

Posted on Apr-11-2009

in

Social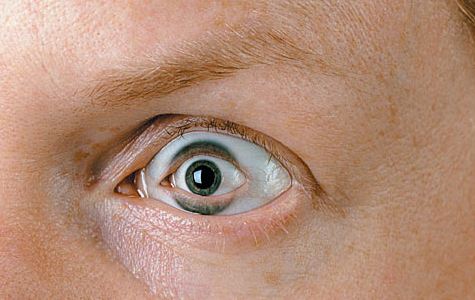 The Hand Eye Society is pleased to announce "5 in 25" (our second social), for videogame makers and enthusiasts Thursday, April 23, 7 – 10pm. It's once again at the bar Unit (1198 Queen Street W.) in Parkdale and it's free. Meet some great people, have a few drinks, and catch what local indie game makers are up to.
"5 in 25"
At 8:00pm, there will be 5 quick presentations from 5 Toronto indie game developers. Featuring cute monsters, funky claymation, stylized mayhem, interactive fiction, and the world's ultimate multiplayer game. The audience will be required to interact, and the only goal is excitement. Hosted by Jim McGinley, who dreams of playing Barney Fife on the big screen. At 8:30pm the shenanigans will end, and the socializing will continue.