04 Aug

Be a Beta Buddy: Play Games & Earn Membership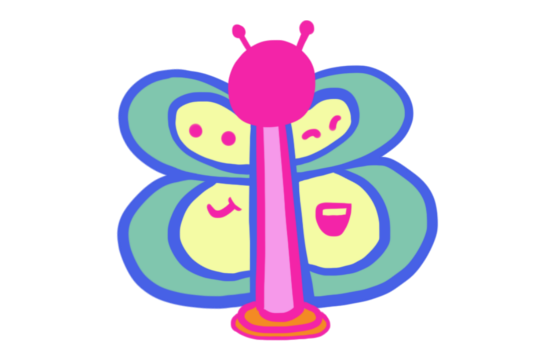 Interested in playing games before they're released, and telling the game creators what you think? We can help you out.
Want people to play your game and get their feedback? We can help you too!
We're starting the Beta Buddy Program to help game creators get the feedback they need, and provide an outlet for people who want to contribute to and get insight into this iterative creative process.
If you want to test games, it's easy: fill out this form. We'll connect you with game makers in need of feedback and they'll either send you a build via email or arrange for an in-person session. Any playtesting counts towards your 10 hours of volunteer time that gets you Hand Eye Society Membership — and the discounts, voting rights, and free games that entails.
If you want to have your game tested, it's also easy: fill out this form.
If you have questions, please email us.