28 Apr

WordPlay is Back in Toronto with Two New Directors!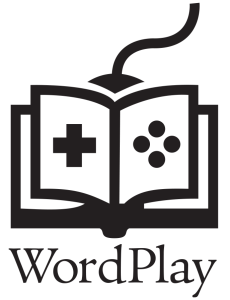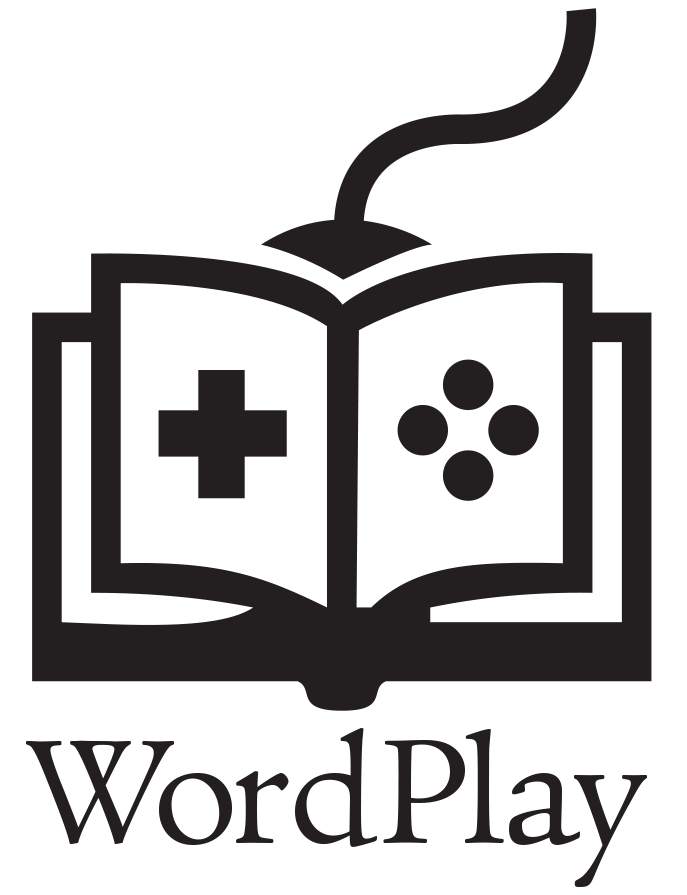 Big news is happening behind the scenes for WordPlay 2017, our annual festival celebrating interactive fiction and writing in contemporary games! Last year, WordPlay was hosted in London, England at the British Library. This year, WordPlay has returned to Toronto and has two new festival directors along with it: Natalie Zina Walschots and Kaitlin Tremblay! Both have a range of experience in programming for both video game and literary events  Natalie has an extensive background in literary festivals, having served as both a committee member and the director of the Calgary Blow-Out and been a member of the executive committee for the Scream Literary Festival. Kaitlin has been involved with the programming committee for WordPlay since its inception in 2013, and co-curated Leaps & Maneuvers, an exhibition of games made by Dames Making Games members at Brandeis University.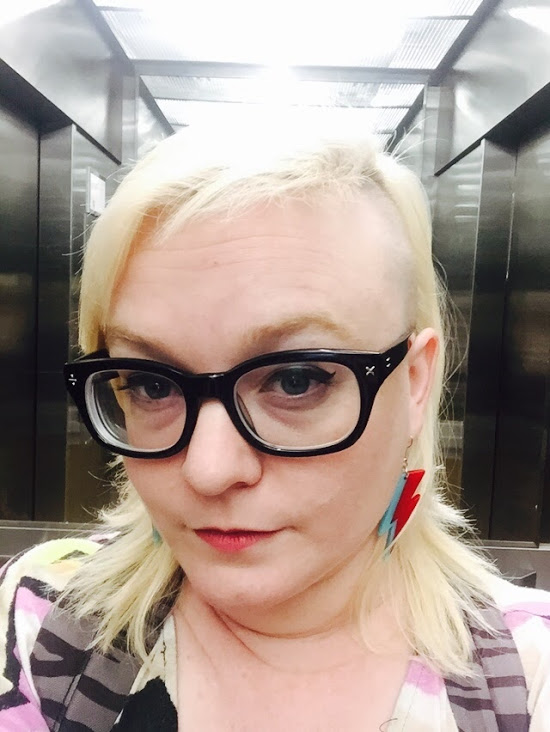 Natalie Zina Walschots is a freelance writer and bailed academic based in Toronto. She writes everything from reviews of science fiction novels and interviews with heavy metal musicians to to in-depth feminist games criticism. She is the writer of The Oldest Game, a newsgame about sex work in Canada, and the short horror game A Gift For Mother. She is the author of two books of poetry, and is presently finishing a novel about supervillainy and henchpeople. She also created a poetic project called Fine or Foul using the notes engine in the game Bloodborne. She also plays a lot of D&D, participates in a lot of Nordic LARPs, watches a lot of horror movies and reads a lot of speculative fiction.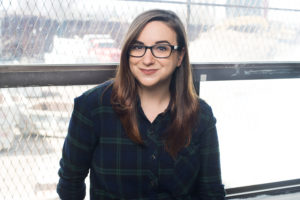 Kaitlin Tremblay is a writer and game developer. She is a narrative designer and writer, and creates her own games independently. Her work focuses on exploring mental illness and feminism through horror. She is the author of the book Ain't No Place for a Hero: Borderlands (ECW Press 2017) and the editor of the book Those Who Make Us: Canadian Creature, Myth, and Monster Stories (Exile Editions, 2016). She is the lead writer on A Mortician's Tale (Laundry Bear, 2017).
Stay tuned for updates and announcements for WordPlay 2017!