10 Aug

Amanda Wong joins the HES team as Director of Operations!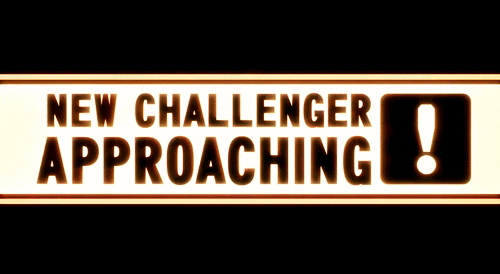 Hello everyone! I'm very excited to announce that, for the first time ever, HES has hired a Director of Operations to our staff! She's been instrumental in organizing our soon-to-be-public Toronto Videogame Database project, and will now have a hand in ensuring all of our programming and events run smoothly from curation to volunteer recruitment. This is a crucial part of increasing the sustainability of our organization and allow us to take on more long-term projects, so if you see her around or get an e-mail from her, please say hi!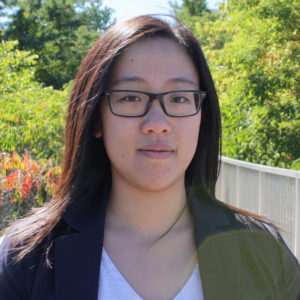 In Amanda's own words:
Hi! My name is Amanda Wong. I am a curator, post-academic, and a supporter of local games communities. Last year, I completed a Master of Arts at Ryerson University from the Communication & Culture program by curating a pop-up arcade on campus. Throughout my studies, I have met wonderful people who are involved in various games organizations such as Dames Making Games, the Mount Royal Game Society, Pixelles, and Different Games. Their work has inspired me to volunteer my time with Hand Eye, starting with their Game Curious program, and most recently with their Toronto Videogame Database project. I hope to assist Hand Eye with all the amazing programs that they have going on and I hope to share my experiences with the organization to bring new and exciting content for all.
We very much look forward to working with Amanda moving forward!