26 Jan

Annual General Meeting 2016 (and a new Executive Director!)

It's that time of the New Year: The Hand Eye Society Annual General Meeting is upon us! We have a lot of exciting news as the organization welcomes a whole lot of new faces and continues to plan for the future with a fresh outlook. Come on out to learn more about our plans for 2016, register or renew your membership, meet cool people and check out a videogame-positive arts space in the East End!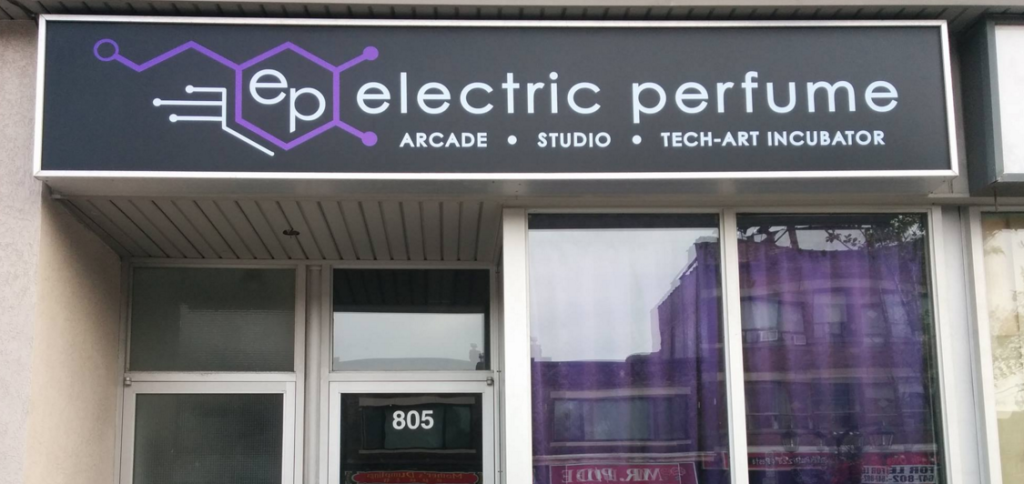 DETAILS
Electric Perfume, 805 Danforth Ave (near Pape Station)
Saturday February 13
1 PM

We have a limited number of seats, so please RSVP using this quick form to let us know you're coming. As always, while the first half is open to the public and a great way to find out more about getting involved, the second half of the event is only open to official members. You can become a member and receive voting rights and more for $7/month by registering here. You may also qualify for membership if you have done 10 or more hours of volunteer time with any videogame arts and culture-related event in the city in 2015 — not just for HES! In both cases, when you arrive, please check in to receive your 2016 membership card.
WHAT'S ON THE AGENDA?
Announcing a new Executive Director: Sagan Yee! See her statement below.
Introduction of coordinators, staff, the venue
The future of Game Curious, WordPlay, To The Streets, the Torontrons, Comics vs Games, the Hand Eye Society Ball, YYZ Gameshow, and more
Proposals and ideas for upcoming workshops, jams, and events
Strategies for membership, volunteers, advocacy and artist support, public outreach, community-building
Voting in policies and board members (HES members only)

ABOUT THE VENUE
Electric Perfume is a Toronto production studio and exhibition space for live gaming environments and immersive atmospheres. We aim to provide the community with access to a roster of fun and unique spatial and sensory experiences in the realms of gaming, art, entertainment, and learning. In addition, we work with creators and affiliated organizations to explore technology, innovation, and connect local networks through events, product demos, educational workshops, and talks by forward-thinking people.
STATEMENT FROM SAGAN YEE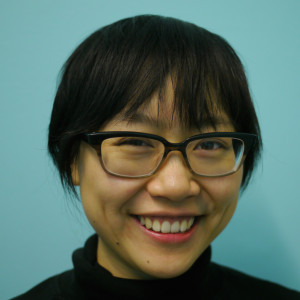 Hi everyone, I'm so happy to be able to introduce myself here! It has been a long, interesting, and strangely circular journey.  I first became involved with the Toronto videogame community in 2011, when I participated in a 6-week women-focused game-making incubator run by the Hand Eye Society called the Difference Engine Initiative. Prior to that, I had enjoyed videogames as a hobby and even dabbled with making my own, but had never considered them as an artistic practice or vocation.
Having made my first game through DEI, little did I know how I would be spending the next five years of my life: Co-coordinating subsequent programs including the Artsy Games Incubator: Animation Edition and Game Curious; speaking at various conferences and events across North America; and collaborating with incredible people on projects that have been showcased at events like Montreal's Sight & Sound Festival and IndieCade in Los Angeles. I've made many new friends and games through other local organizations like Bento Miso and Dames Making Games, and gotten to know artists and facilitators from all over the world. Videogames changed my life, and I'm so grateful for the opportunity to continue learning, teaching, and growing alongside this medium and its community.
Jim Munroe, co-founder and former executive director of HES, will be moving into a Funding and Partnerships role. I'd like to thank him and the Board for their continued support in this time of transition, as well as the many many other people who have encouraged and mentored me over the years. I'm looking forward to whatever comes next, and see you at the AGM!
---
For questions and concerns, please contact us at info@handeyesociety.com