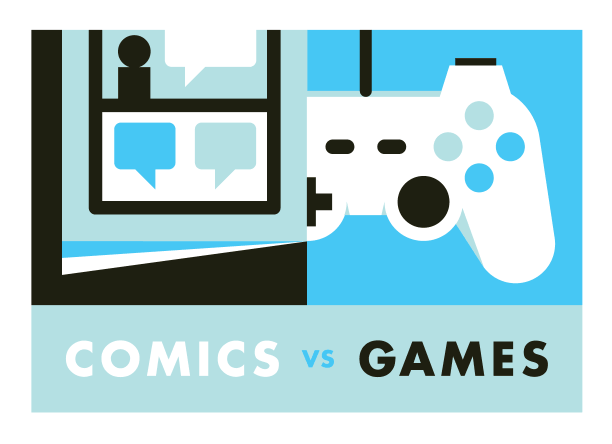 03 Aug

Comics Vs Games on Gamasutra / TCAF Panel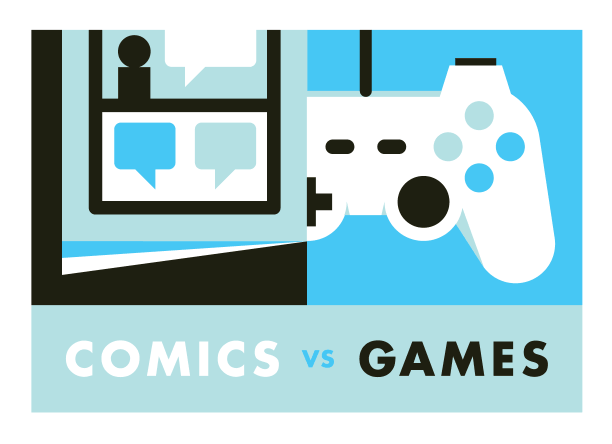 Remember the Comics vs Games project last spring where we teamed up indie comic artists and game makers to create a bunch of small games?  Well Gamasutra has written a great in-depth article on the project including interviews with the participants:
"Steve Manale admits he is not much of a "game guy." He owns a Wii, and somewhere he might still have an old Gamecube he managed to spill paint on. He works with lines all day, but they're filled with colors, not code.

The Toronto-based artist might still be surprised as anyone that he can now claim co-creatorship of a video game among the accomplishments of his career." – Comics vs. Games: Thinking Outside the Panel
The folks at TIFFnexus have also posted a full video of the Comics vs Games panel at The Toronto Comics Arts Festival for those who missed it.