03 Aug

WordPlay 2017: Call For Talk and Game Submissions!

Posted on Aug-03-2017

in

Event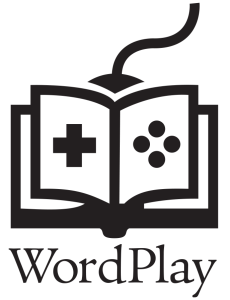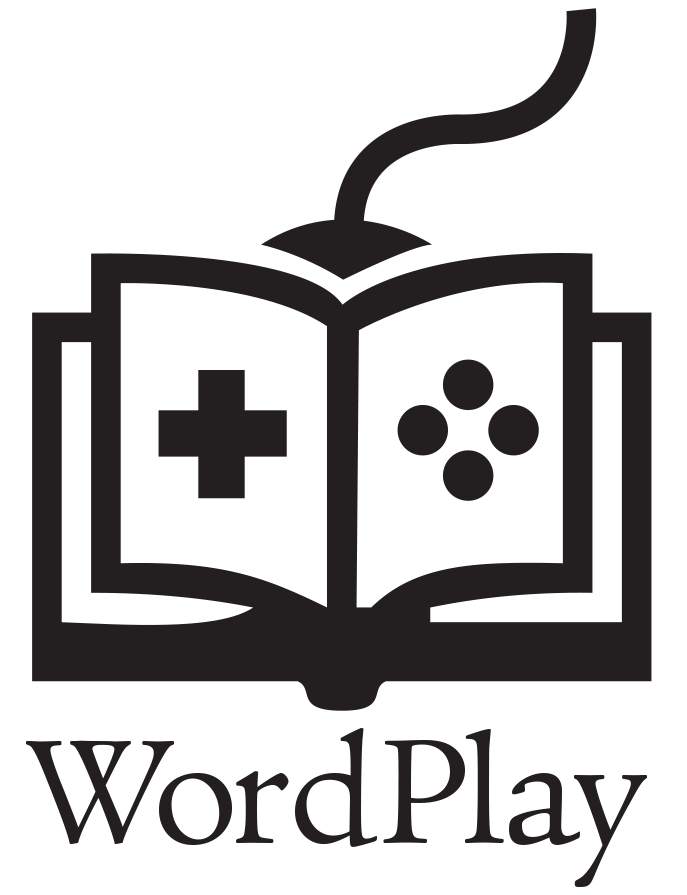 Here at the Hand Eye Society, we're madly working away to come up with exciting plans for WordPlay 2017, our annual festival celebrating interactive fiction and writing in contemporary games. Last year, WordPlay was hosted in London, England at the British Library. This year, WordPlay has triumphantly returned to Toronto with a new festival Director: Chris Tihor!
Chris Tihor is a writer and game designer with a keen interest in narrative in games. He's the writer behind the award-winning cyberpunk mystery game Mandatory Upgrade: X Marks the Spot and has contributed words to many indie game projects including the upcoming sci-fi action game Primer and the tongue-in-cheek iOS art game Crab Attack 4. Chris has an extensive background running video game events, particularly in his previous role as organizer for the Victoria BC Chapter of the International Game Developers Association (IGDA). There he helped put on annual events such as OrcaJam & Global Game Jam Victoria as well as numerous monthly and one-off meet-ups for both the game dev community and the public.
We'd also like to introduce our showcase coordinator: Jo Summers!
Jo Summers is based in Brighton, UK and has been involved with Wordplay for the last couple of years. Last year she directed and produced Wordplay London at the British Library and she is back this year as the Showcase Coordinator. She brings over 10 years of experience curating and producing community technology events, including Hackathons, Barcamps, Maker Faires and videogame parties.  She is a passionate advocate for showcasing weird and wonderful games to the general public, as well as supporting and promoting diversity within the creation of games.
Currently we're looking for people to give talks or participate in panels around the subject of interactive fiction and writing in contemporary games. We want to hear about new and innovative ways to combine storytelling, digital media, interactivity, and the craft of writing into potent new forms of creative expression. What experiments are being conducted to change the face of interactive fiction? In what ways are the boundaries being pushed? We want to know!
Submit a Showcase Game!
Would you like to submit or suggest a showcase game? What we're looking for are games with exceptional writing or one that uses writing in an integral way. Please do so via the form below before midnight on September 30th. You can submit your own game, or a game you feel strongly about. No submission fee, Toronto and international games welcome. We will be selecting between 20-25 games from everything entered through the Game Submission Form. Game creators with games accepted into the showcase will receive an artist fee of $80 CAD.
Submit a Talk or Workshop!
Want to participate as a speaker? Take a look at our WordPlay page at to see what presentations we've put on for past WordPlay festivals. Then check out our Speaker Proposal Form and submit your idea! Don't delay, the form is only active until August 25th, 2017.
Stay tuned for more announcements coming soon about the showcase jury, workshops and special guests!
About WordPlay
WordPlay is our free one-day festival celebrating the most interesting uses of writing and words in contemporary games. Now in our fifth year, we will once again host a curated game showcase, talks by creators about their craft, and ways for the public to try their hand at making games.
Sat. Nov. 18th, 2017, 12-5pm
Toronto Reference Library
789 Yonge St. (Bloor-Yonge subway)
Free