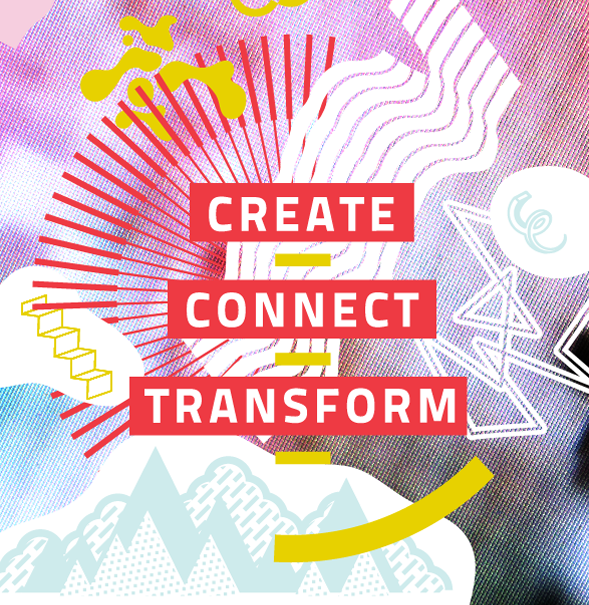 Difference Engine Initiative participant/coordinator Una Lee writes:
I'm co-coordinating the AMC's game and simulation design track, Imagining Better Futures Through Play. It will be all about using play and rule sets to understand why many existing systems aren't working, and to model and experiment with alternatives. It's the first time that the concept of play as a tool for social change will be explored as a full track, and I'm so proud of the content we'll have this year. Check out the sessions here.

There will also be the Drop-in Playpen, an ongoing showcase of a wide selection of videogames and tabletop games, along with a 3D simulation of Detroit. We're stoked to be presenting games by the likes of Anna Anthropy, Molleindustria, Toronto's own Damian Sommer and more!

There are two huge ways you can get involved and support Imagining Better Futures:

1. Register for the Allied Media Conference (June 28 – July 1, Detroit) and participate in Imagining Better Futures Through Play! Presentations are only one part of the equation. We need your voices, your ideas, and your energy. There are lots of other tracks as well, such as Research Justice and Webmaking.

2. If you want free conference registration, consider volunteering for a 3-hour shift in the Drop-In Playpen. Your tasks will include welcoming people to the space, showing people how to play games, troubleshooting technical issues, and participating in multiplayer games. Sign up here.

3. Forward this info to anyone you think might be interested in the intersection of games and activism.

Thanks and hope to see you all in Detroit!