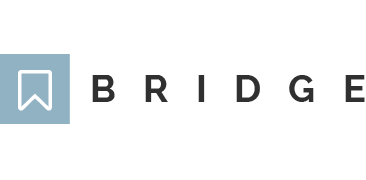 …are available until this Thursday May 31st.
The Boston conference (July 14-15) is more focused on game making than game selling, and as the logo implies, has a political consciousness that extends to their attendee policy. I'm going to be there talking about the Hand Eye as part of a talk on "Starting a Videogame Arts Organization" and also taking part in the interactive fiction gathering that's happening alongside it.
Courtney Stanton writes:
No Show Conference is for game developers who are tired of the usual conference B.S.

We have three simple rules: it's on a weekend so you don't have to skip work, it's cheap so you don't have to go broke attending, and there are no panels, just focused lectures, so you don't have to wonder why you bothered showing up in the first place.

This year's schedule features a keynote by Brooklyn Game Ensemble's Naomi Clark, "Games, What Are They Good For?" Check out the full speaker roster for talks from the likes of Robert Yang, Jim Munroe, Deirdra Kiai, and more!

If you're thinking of going, you should register before June 1, when the price goes up from $165 to $299 – register now and save $134!

Also, let's get real: nobody wants to go to an expo hall to be handed advertisements or watch videos. That's why instead of an expo hall, No Show has a Demo Hall, where companies can get a table for free so long as their game/tool is actually useable at the booth.

If you'd rather make a game on site, we offer the Game Jam Pass, a low-cost way to participate in the conference while making a game over the course of two days (and then presenting it with your team as part of the closing keynote).

Lots more info at noshowconf.com, along with links to tickets, the Demo Hall exhibitor form, volunteer application, and sponsorship information.