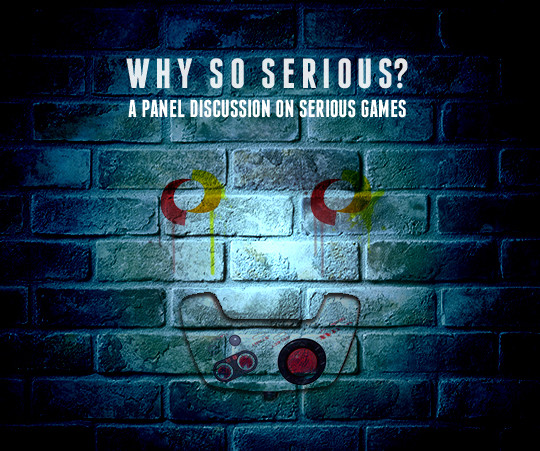 29 Jan

IGDA Panel on Serious Games

Posted on Jan-29-2013

in

Event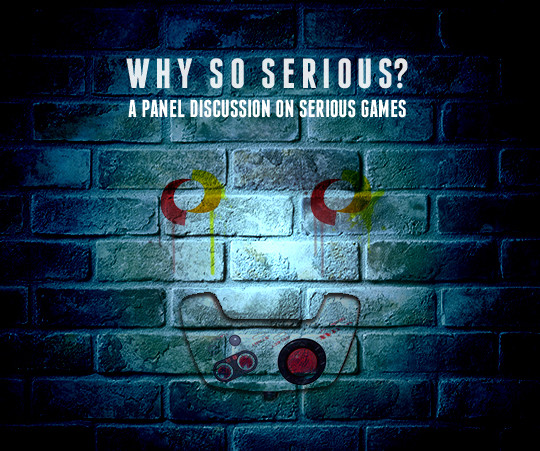 Alex Hayter writes us about the next IGDA event a week today:
Contrary to popular opinion – in the wake of recent violence in the US – not all games are about mindless, gun-based mayhem. Many games are being developed today that tackle broader, more meaningful issues: everything from environmental activism to food accessibility.

Join IGDA Toronto and a panel of industry experts for an evening dedicated to serious games: namely, games designed for a purpose other than just entertainment.

Facebook Event
Date: Tues. Feb 5, 7-9pm
Location: OCAD U Auditorium, Room 190, 100 McCaul St.
Cost: Free
Hosted by: OCAD U
Moderator: Jesse Hirsh, CBC technology columnist.

Panelists:
– Jim Munroe, writer of Unmanned with Molleindustria, winner of two Games For Change awards.
– Jennifer Jenson, a professor in the Faculty of Education at York University and co-creator of several educational games inc. a music game for Tafelmusik Baroque Orchestra.
– Jeremy Friedberg, co-founder & lead designer at Spongelab, an award-winning educational games studio.
– Benjamin Rivers, designer of the educational game Food Quest and recently Home, an adventure-horror game.
– Alex Jansen, founder of Pop Sandbox and designer of Pipe Trouble, a political game about Big Oil.

The panel of serious games experts will attempt to answer the following questions and more:

Why make serious games? Why skip the status quo?
How do you make a game serious, while playful?
Can they help games to be perceived as more valuable to society?

Join us after the panel at 9pm for some serious drinking at a local establishment, location TBA.