19 Dec

Hand Eye 2017 New Year's Eve Party (^ㅂ^)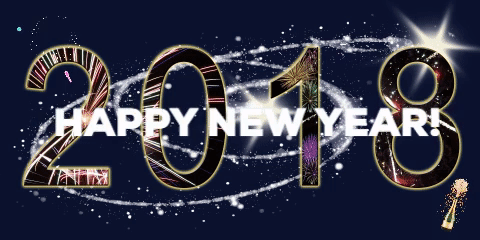 As another year has passed, we are already looking toward the future of Hand Eye's to-do list, and phew, it's a long one. But before we step into the New Year, we are going to have one last party and all of you are invited to join us!( ^_^)o自自o(^_^ )
Since we missed the HES Ball this year, we thought it would be fun to host a fundraising event on New Year's Eve where all the money we raise will help fund futures HES programs.  The party is happening at Mây Cafe and will be set up with a plethora of co-op and competitive party games throughout the entire venue. Feel free to enjoy a variety of tapas and drinks which can be purchased at the bar. We will be sharing the space by a comedy group called Witty Women who will be putting on a  New Year's Eve Comedy Show and will also be MCing the countdown for the venue \(◎o◎)/!
Entrance Fee will be $10 for the entire night, including the comedy show and the video game party. If you decide to go to the comedy show, you do not have to pay a second time to stay for the HES New Year's Party ♪┏(・o・)┛♪┗ ( ・o・) ┓
Here are some of the games that are rumoured to appear at the party… (∩`-´)⊃━☆゚.*・。゚
Work together with your fellow chefs in Overcooked to make a meal that you will never forget!
Battle your friends, take on a spooky dungeon, and terrorize the last-standing human/monster in Crawl…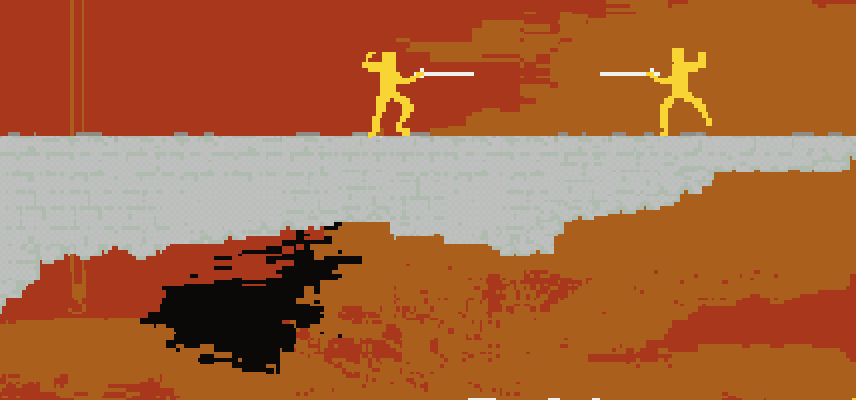 Prove who can wield their sword the best in Nidhogg!
And more… keep an eye out on our Facebook Event page for more updates!
Do you have a game that you think would be awesome in a party setting? E-mail Ken Cho at ken@handeyesociety.com and show us what you've got! If we think that your game would work, then you will get a complimentary ticket for you and a plus one ヽ(´ー`)人(´∇`)ノ
Wanna let us know that you plan on coming? Secure yourself a ticket on our Eventbrite page! As there is a maximum capacity of 150 people at Mây Cafe, we would like an estimate of the number of tickets we will sell so as not to go over capacity. Please note that although tickets are free on our Eventbrite page, we will be collecting the entrance fee at the door as well as checking your name on the list. You also do not have to sign up on Eventbrite to join us, we are using it as a tool to roughly track attendance. 
The Deets
Facebook Event page: An HES 2017 New Year's Eve Party!
Eventbrite page: Hand Eye 2017 New Year's Eve Party 
When?
Sunday, December 31st, starting at 8pm-till close.
From 8pm-10pm, Witty Women will take the stage with their comedy act.
From 10pm-till close, the Hand Eye Society TAKE OVER ft. Hand Eye's very own Kadeem Dunn who will be DJing! ♪(┌・。・)┌
Where?
Mây Cafe (876 Dundas St W, Toronto, ON M6J 1W1)
Very special thanks to Ken Cho, Kadeem Dunn and Sagan Yee who are donating their time to put this party together!
If you have any questions, email us at info@handeyesociety.com. Hope to see you there!