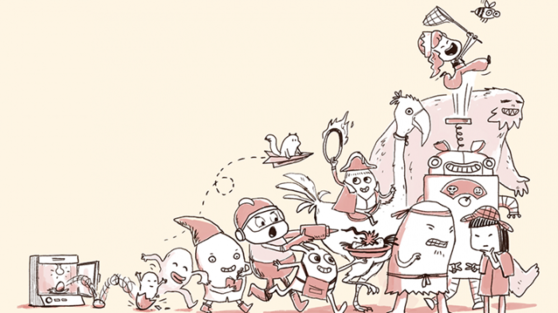 The games will also be available to play in the free 
Maarket
during the festival.
June 15, 2014 at 4:30 PM

Six animators, six weeks, six video games! Come see the results of the Hand Eye Society's ARTSY GAMES INCUBATOR: ANIMATION EDITION, a workshop where animators bring their unique talents and creativity to an interactive medium for the first time. During the six week program participants were given access to game-making tools, guest mentors, and community resources. On this panel, the participants (Paloma Dawkins, Christopher de Castro, Virpi Kettu, Mike McDonnell, & Debbie Yu) will showcase their final projects and talk about the process of game creation, as well as the challenges and rewards of applying an animator's skill set to a different mode of storytelling. This is the start of several workshops aimed at introducing artists from different backgrounds to the creative possibilities of video games. Moderated by Sagan Yee and Matt Hammill, with the generous support of the Toronto Animated Image Society and the Ontario Arts Council.
Also of interest to game enthusiasts…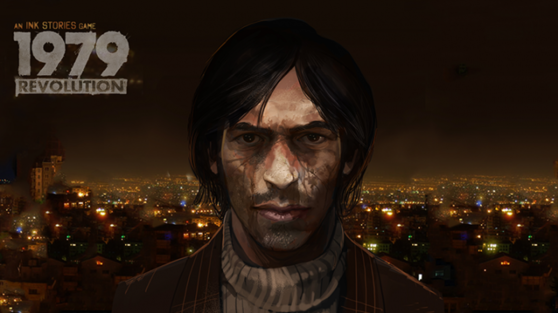 June 14, 2014 at 3:00 PM

Former ROCKSTAR GAMES cinematic director/director of production Navid Khonsari who worked on the GRAND THEFT AUTO, franchise games, MAX PAYNE, and The WARRIORS, has now co-founded his own company iNK Stories and is in development of a new game franchise titled 1979 REVOLUTION THE GAME, based on the events surrounding the Iran Revolution. Listen to insights on how he handles creating video games based on real life events and unparalleled impact it can have as a new form of entertainment is not only groundbreaking, but the inevitable next step for our industry.