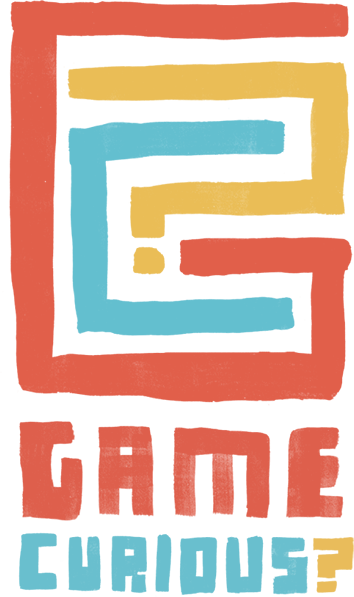 "What kind of movies do you like?"
"I don't like movies. Too violent."
Sounds silly, right? But that conversation happens all the time, just with "games" instead of "movies". Lots of people confuse a single well-known genre with the totality of the medium.
But we believe there's a game for everyone, just like there's a book for everyone. Not everyone is an avid reader, but thanks to a cultural literacy around books, pretty much everyone has an appreciation for them.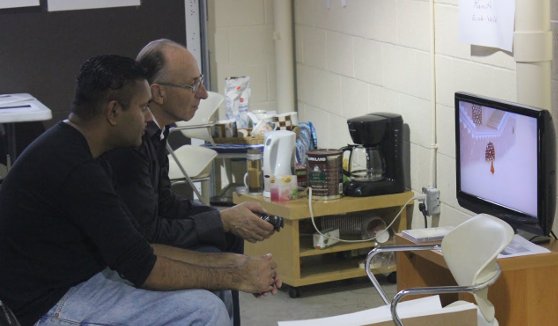 Game Curious? is a game literacy program to help people become familiar and comfortable with games. People who have never identified as gamers, but who are none-the-less interested in exploring the breadth of expression currently blossoming in games.
If you are reading this, you are probably familiar and comfortable with games! But you can still participate:
Bring a game curious friend (or two) to our first session.
Your game curious friend is perhaps that friend whose eyes don't glaze over when you talk about a game you like. Whose eyes linger on the games on your phone. Maybe it's your aunt, or a cousin, your boyfriend, or the friend who's up for doing anything so long as it's interesting.
Half of each session people get to play a selection of games, and the second half is a discussion about those games. Sagan Yee, who ran the last amazing Game Curious? program as well as our recent Artsy Games Incubator, is curating and coordinating again.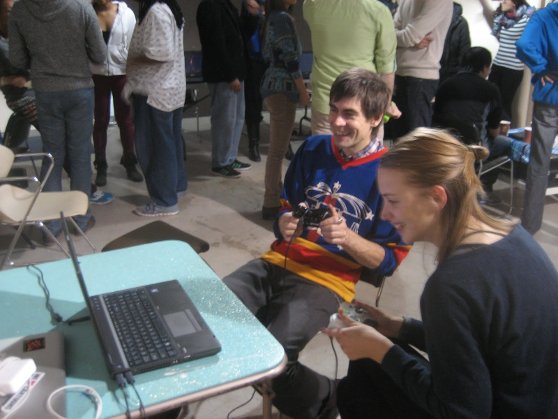 It starts Saturday Sept. 13 and runs for six weeks. Here are the details:
Saturdays 1-3pm
Toronto Reference Library
(Browsery, Main Floor)
789 Yonge St. (Bloor-Yonge subway station)
FREE!
Recommended for ages 16+
Facebook Event
If you have any questions, email Sagan!