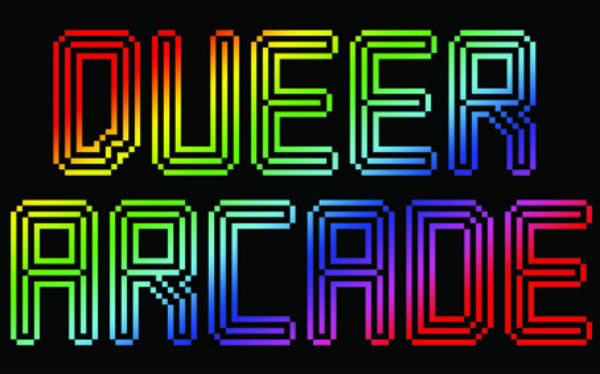 Two more weeks to submit to Queer Arcade!
Until June 1st, 2013, videofag and TeamVector invite you to submit work that relates to the theme "Queer Arcade." The exhibition will be a pop-up arcade taking place at videofag in Toronto, Ontario July 27-28, with a reception on the evening of the 27th.

We are open to works that address the theme "Queer Arcade" in unexpected ways. Feel free to submit video games made for any platform, experimental GAYmes, Queering of traditional games, ROM hacks, machinima, board games, RPGs, card games, arcade ephemera, and works in any other medium that address the the theme of Queerness in video games.