01 Dec

December's Dank Designs: Monthly Roundup

After a brief hiatus, the HES Newsletter is back this month with the usual bevy of game news to peruse! It should be time for us all to hole up for a little while (and maybe catch up on that Steam backlog before the holiday season replenishes it anew), but the weather seems to have a different idea. Here's a bunch of things to check out before the cold finally catches up with us.

Don't forget to check out the Google Calendar for an overview of everything that's happening this month! Got a hot tip or a cool addition? E-mail calendar@handeyesociety.com with your game-related events, socials, launches and opportunities.


Where to Jaunt – Events
December 1
Toronto Skillswap kicks off the month with Elegant Simplicity in 3D Game Art with Dan Cox. Catch it at Gamma Space, doors open at 7pm.
December 2-3
Games On Demand is a unique game jam where children in hospitals submit game ideas, and game-makers help make their dreams come true! Takes place online, but don't forget to register.
December 4
Want to break into making games as an artist but don't know where to start? Intro to Unity for Artists is an introductory workshop with Sam Roberts at Trinity Square Video.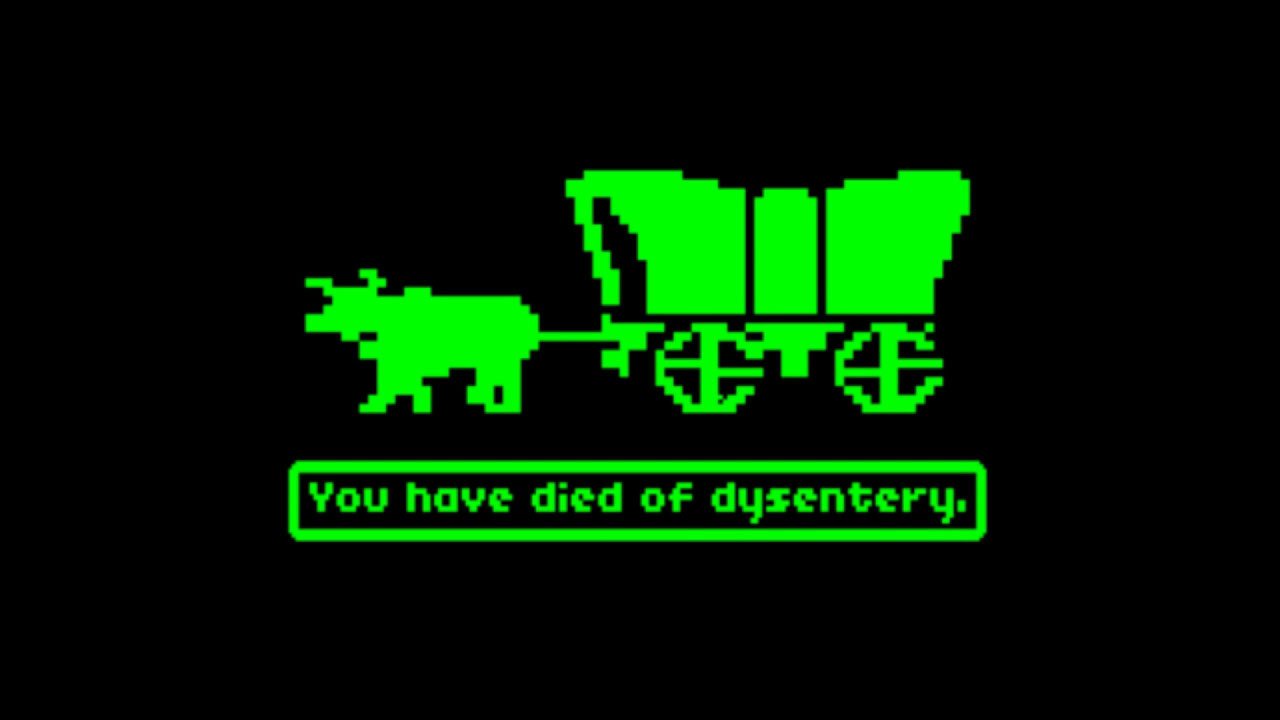 December 5
Get ready for a journey into the past with the Oregon Trail Discussion Group hosted by the 2-Bit Game Club at Civis. The night begins at 7, doors at 6:30, with a short presentation with host Liam Gallagher!
December 9
The all-ages, multidisciplinary arts festival Toronto Long Winter is back at the Polish Combatants Hall, and Hand Eye Society will be curating two games to suit the occasion! What games will they be?? We're finalizing details so please stay tuned, and RSVP on their Facebook event page!
Ongoing until December 15
We're continuing our artist's residency at Oakwood Village Library on Wednesdays, Thursdays and Fridays. Come say hi to the game-makers a they work on personal projects, such as Taylor Bai-Woo's shaderrific autobiographical game above!
Where to Haunt – Socials
December 5
Join TorontoVR 41 – The Choice VR & Volkswagen Experience for a VR social and talk! Bring your demos and watch a VR documentary on a woman's right to choose.
December 7
Join the Breakfast Game Audio Club Meet Up for an early morning discussion(9AM!!) at Black Cat Toronto about game audio.
December 13 
Kick back and talk shop with other Unity devs at the Unity Meetup. See what's happening at Uken Games, doors opening at 6:30.
December 15
Hang out and watch some Studio Ghibli at Power Up Game Bar, doors open at 9.
#ICYMI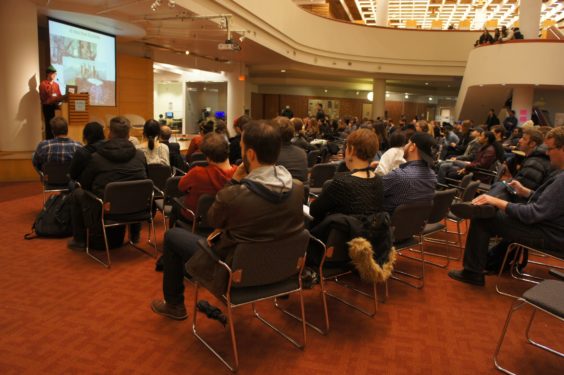 WordPlay 2017 has come and gone again, bringing a surge of interactive fiction and writerly game enthusiasts from all over North America through the Toronto Reference Library! If you were there and would like to give us feedback, we're looking for ways to improve and would love to hear from you: Just fill out our handy survey and look for an upcoming recap post with more pictures and all that good stuff.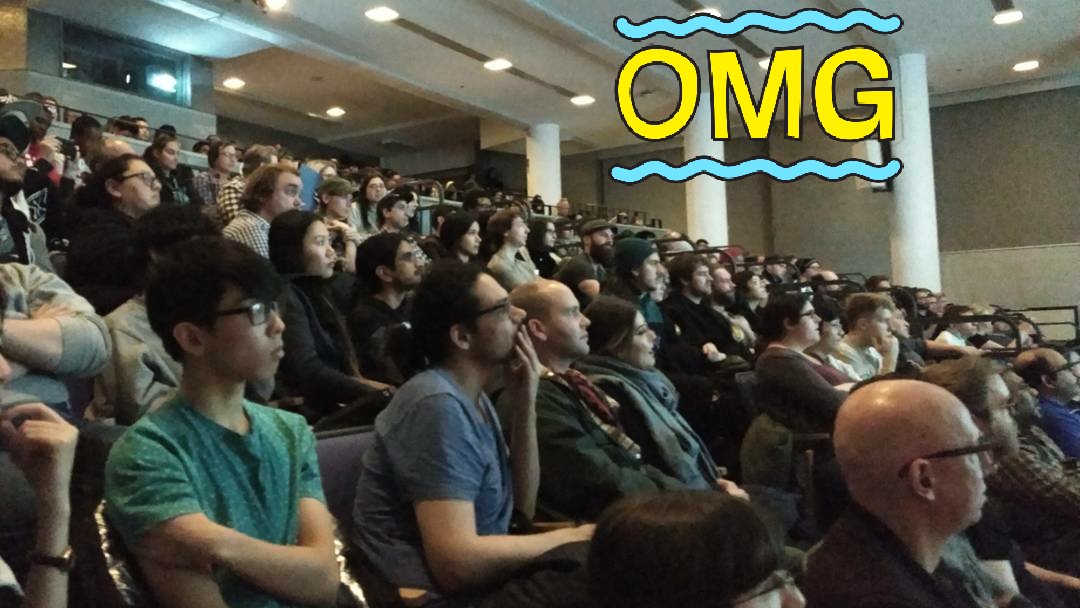 The Toronto Animated Image Society had a real high-class bout with Cuphead production team members Tina Nawrocki and Ali Morbi, learning all about the behind-the-scenes workflow and techniques used in the game. Tina Nawrocki taught a workshop on her animation techniques for creating 'rubber hose' characters, culminating in participants making a Cuphead inspired boss! Hand Eye Society was proud to help sponsor, and Sagan got to try out her best old-timey announcer voice.
Toronto Skillswap now has their Unity 101 Shaders talk up on YouTube, check it out!
The Toronto Twitch community celebrated 1 year of bringing twitch streamers and game developers together.
We're losing our space. An important announcement about the future of Dames Making Games: https://t.co/BQtfGKSMxg pic.twitter.com/3eNU9LTrzR

— Dames Making Games (@DMGToronto) November 23, 2017
Some very sad news: Gamma Space will be closing its doors at the end of the month, which means Dames Making Games will also be out of a space. This situation will hopefully be temporary, but in the meantime, please send them both your messages of support! They are also looking for help storing equipment and finding temporary spaces to gather and host events. You can read Gamma's statement here and DMG's here.
Comings and Going Attractions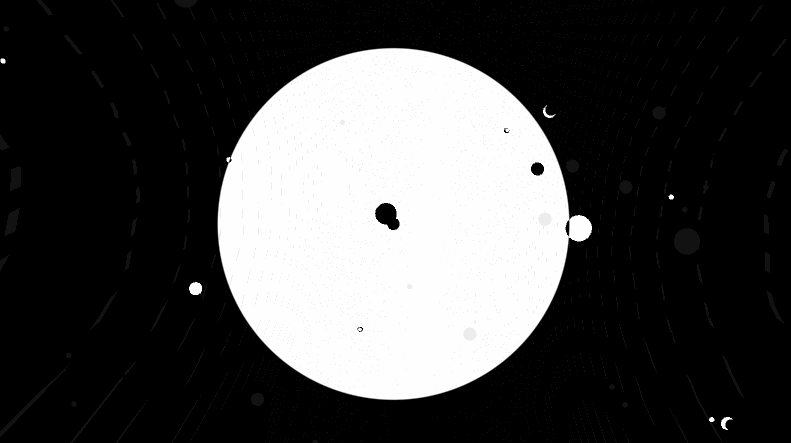 Local game-maker Brendan Lehman is launching Sequence Chapter 1: The Prebiotic Soup! Click here to download.
Russian Subway Dogs by Spooky Squid Games is barking your way to Mac, PC, and PS4 and Vita next year.
WordPlay community supporter Cococucumber's latest adventure, Riverbond, is also gracing the PS4 in 2018.
Headed to the Nintendo Switch in the new year is Numizmatic Games Corporation's plunder-ful Light Fingers, featuring the talents of some of Toronto's finest!
We have a new studio in town: Havelock Games is a small team of miscreants and artists, some of whom may be familiar to you once their terrible purpose is revealed. (Guys, can I say who you are yet…?)
Breadwinner – Jobs/Gigs/Opportunities
Polycount is looking for a Sr. Character Artist!
Ubisoft still has so many jobs!
Prodigy is looking for people for fill many different roles on their team.
The NFB wants a 3D modeller to work on a project.
Jullian Mood is hiring a concept artist, a sound and music designer, and a pixel animator!
Toronto Digifest 2018 is looking for creators from diverse disciplines to submit projects/products/services in the mysterious-sounding Interactive Zone.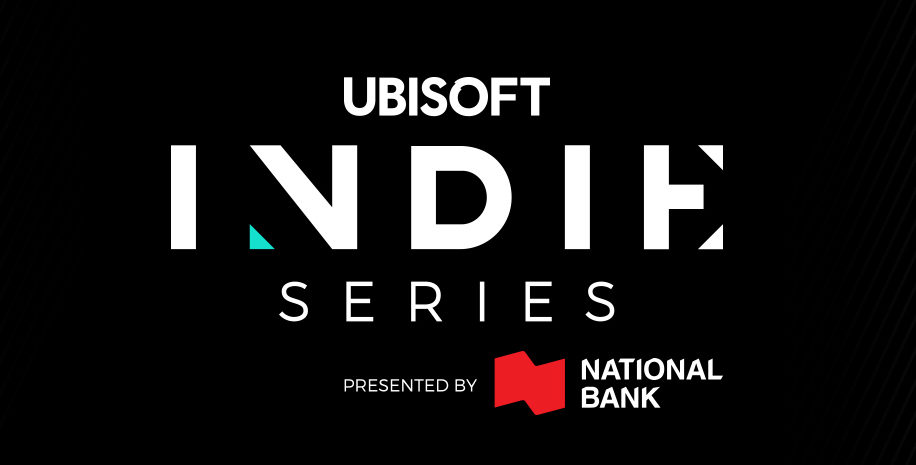 December 15
The Toronto Ubisoft Indie Series is back for another round, and applications are due mid-December! Up to 10 Canadian indie studios will be invited to pitch and demo their games before a jury comprised of Ubisoft and National Bank experts. How does winning $50K feel? Just ask Reptoid Studios, winner of the inaugural Indie Series for their game-in-progress, Fossil Hunters!
December 23
Vector Festival closes its call for submissions. Get those games in!